Building on the success of their successful Instinct (Men only) and Intuition (Women only) road running shoe, Altra Zero Drop has just launched their Instinct Everyday (Intuition Everyday for women) casual zero drop shoe. Now you can mix business and pleasure with a comfortable yet professional version of the award winning Instinct. Great for wearing to work, school, travel, and play everyday year round!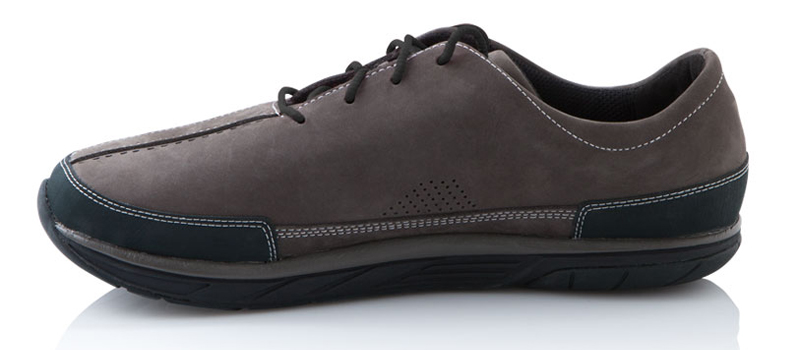 Using the original Instinct midsole and outsole, the Instinct Everyday dresses up the fit and feel you love. Enjoy the comfort, stability and injury-reducing benefits of a cushioned-Zero Drop platform and foot-shaped toe box whether you're at the office or out on the town.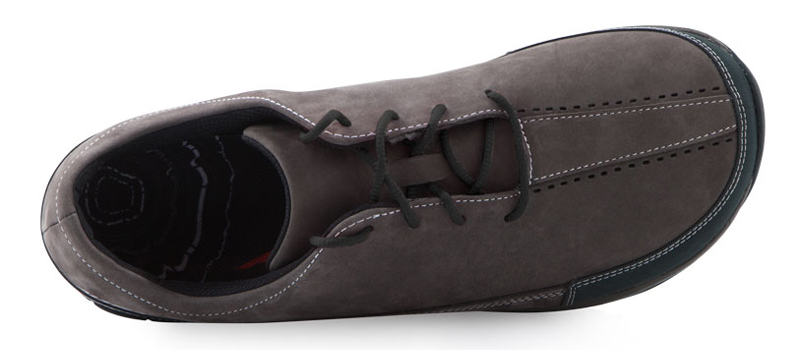 The uppers are the most noticeable and only difference between the running model and casual model. It is made of premium suede but not waterproof.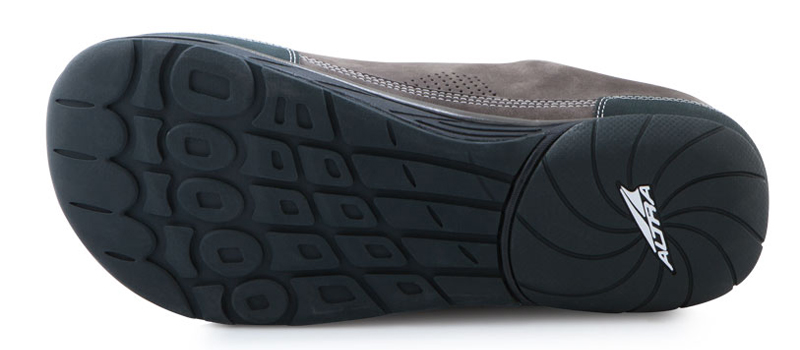 So how did the Altra Instinct Everyday perform?
My pair (US Size 10.5) weighs in at 11.0 ounces with the insole – you can remove the insole but the footbed is not fully finished with exposed stitching. It has a really wide forefoot, ultra-flexible outsole, and a decent stack height of about 22mm. I wore the Instinct Everyday sockless and I can honestly say that this is one of the most comfortable casual shoe I have ever worn and tested!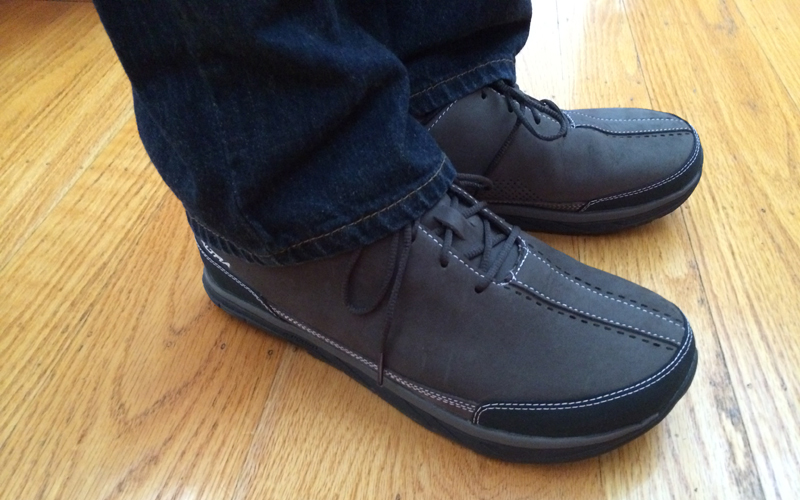 The shoe's upper and tongue is a little stiff but softened after walking for about a mile. Great traction on wood floors, rubber track, asphalt, and concrete even in wet weather – it has been raining here in Northern California. The suede uppers kept my feet warm in wet and cold weather. Obviously, you can also run in these shoes but the uppers are not as breathable.

The design aesthetic is a little different than other casual shoes you might be used to and my wife asked me if they are orthopedic shoes… But the comfort trumps all! If you like the Instinct, you'll love the Instinct Everyday, guaranteed. If you have never tried the Instinct running shoe and liked the Instinct Everyday, I highly recommend checking out the new Altra Intuition 2.0 and Instinct 2.0 which is also now available (will be covered in a future review).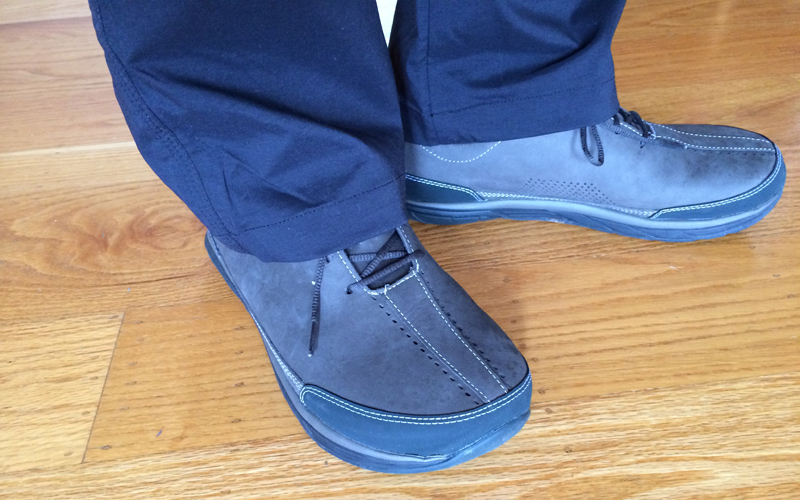 The Altra Instinct Everyday is currently available a single colorway, Grey, for Men: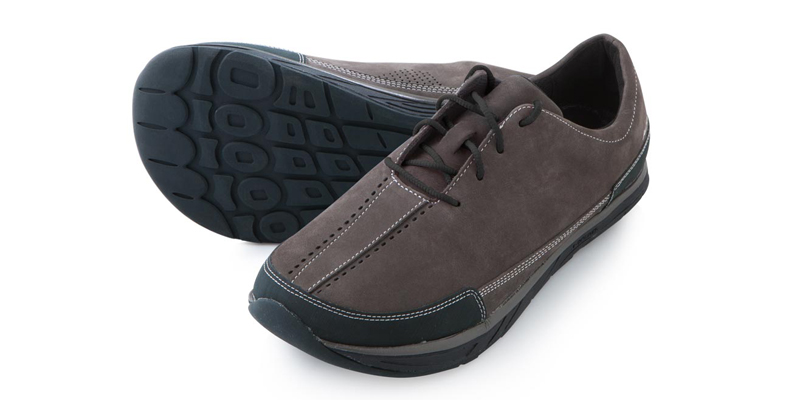 And also in a single colorway, Grey, for Women: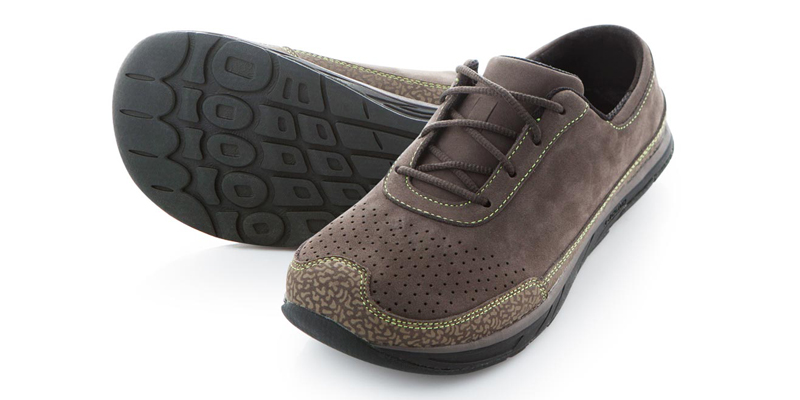 NOTE: The Grey colorway actually looks more brownish than grey at night…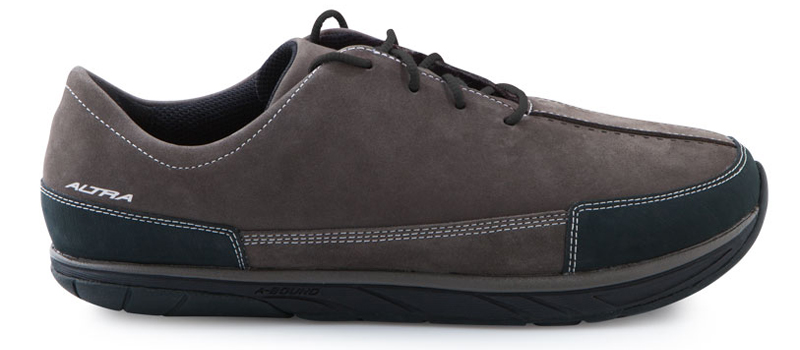 The Altra Instinct Everyday is now available at: Zappos and Altra
*Product provided by Altra. CMP.LY/1 Review
If you have a product you'd like reviewed, contact me at info@weartested.org