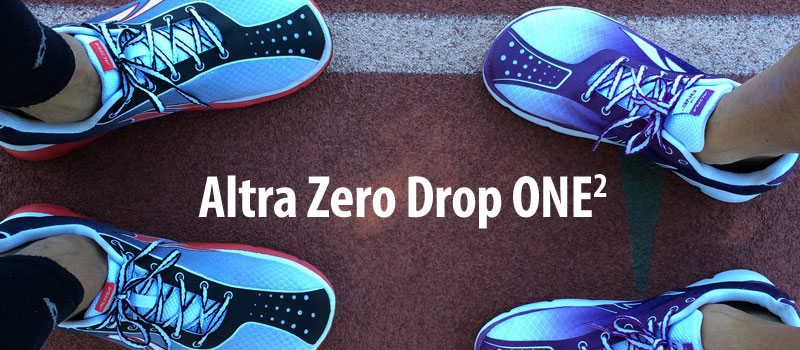 It has been over a year since we tested the original Altra ONE. The new Altra ONE2 is the next generation from the Altra Running neutral low cushioning collection. The ONE2 is billed as a 'fast, do-it-all performance shoe' with an incredible cushion-to-weight ratio. From a casual seven-mile run to a full marathon, this shoe delivers comfortable, stable performance.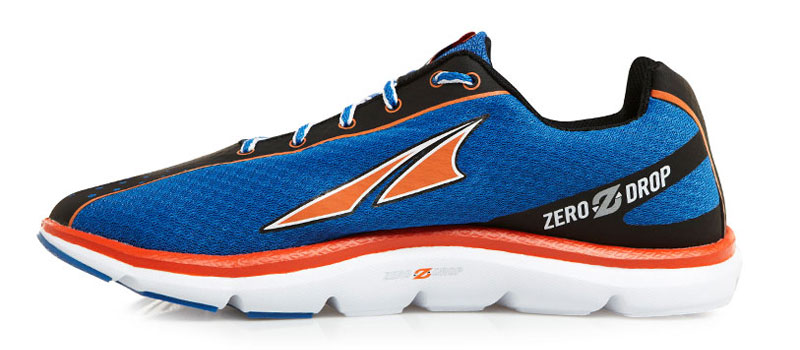 Built into the midsole, the Altra Inner Flex technology feature grid-like flex grooves that allow your foot to flex where it needs to for more stability and propulsion. The Altra Foot Pod outsole provides flex grooves on the outside that allow your feet to utilize their natural stability zones.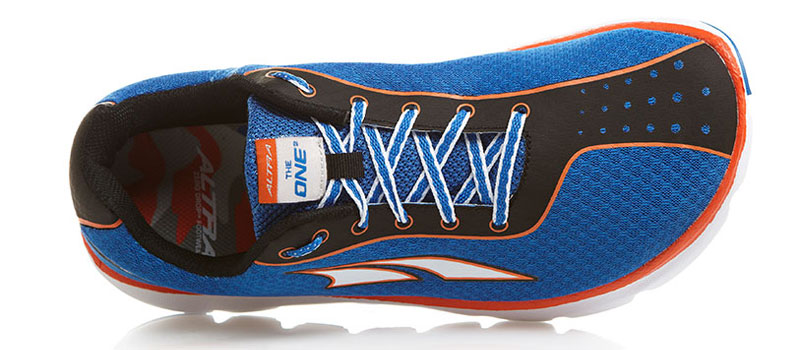 The weight-balanced, Altra zero drop platform helps you maintain proper form throughout your run, and the foot-shaped toe box keeps your foot powerful and comfortable throughout long distances thus allowing you to experience incredible lightweight, form-improving speed with the ONE2.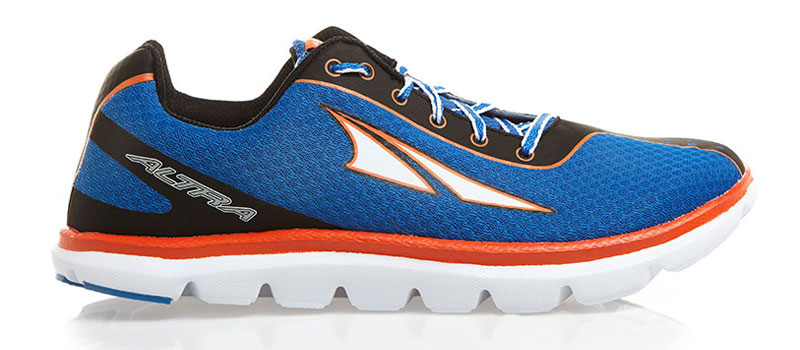 The insole is made up of a 5mm contoured footbed whereas the uppers is a lightweight quick dry air mesh. The lacing system is asymmetrical thus putting less pressure on the top of the foot.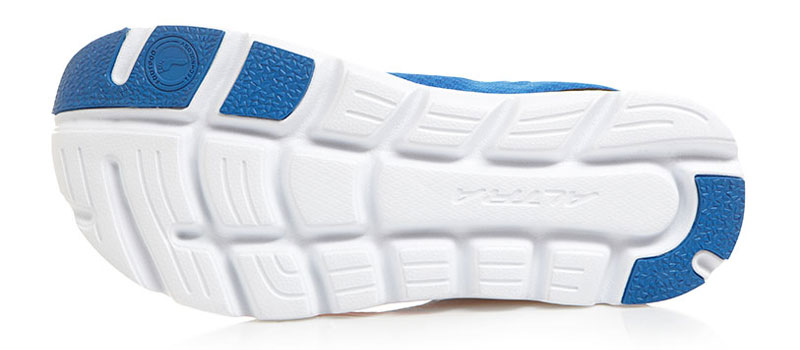 So how did the Altra ONE2 perform?
My pair (US Size 11.0) weighs in at a lightweight 7.4 ounces a stack height of about 23mm, zero drop. I would have fit a size 10.5 but I've read that they run a little short so did not take any chances. Plenty of room in terms of length and width – no hot spots or blisters in all my sockless runs in them on the rubber track, asphalt, and concrete.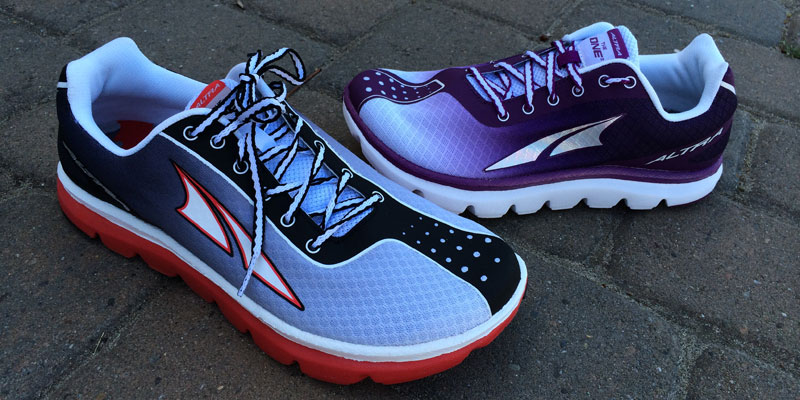 Compared to the original Altra ONE, the new ONE2 has a lot more cushioning and a wider toe box. The new ONE2 outsole is also softer and more flexible. The original Altra ONE weighs 8.6 ounces and a stack height of 18mm – heavier but lower stack height. If you do mostly road running, this is a perfect training AND racing shoe. On a rubber track, you will feel the extra cushioning compared to the original Altra ONE.
The uppers on the Altra ONE2 is much improved but for unknown reasons, my left foot toe nail (4th metatarsal only) get caught on the roof of the toe box once in a while when walking – never when running. My female wear tester had a similar observation with hers when walking in them. And we both trimmed our toe nails!

I loved that this shoe can be used for more than just walking and running. All the boot camp exercises and P90X routines that I do on the Astroturf on the football field inside the rubber track before or after running – perfect with the Altra ONE2. I would actually recommend this shoe for cross fit and high intensity training as well!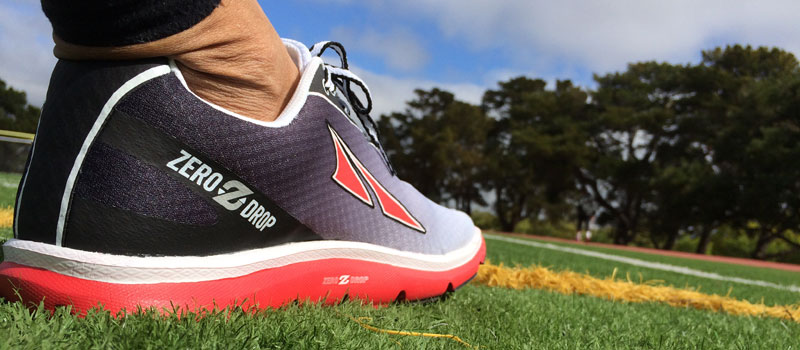 The Altra ONE2 is available in two colorways for Men:

And in two colorways for Women:

The Altra ONE2 is now available at: Zappos and Altra
*Product provided by Altra. CMP.LY/1 Review
If you have a product you'd like reviewed, contact me at info@weartested.org