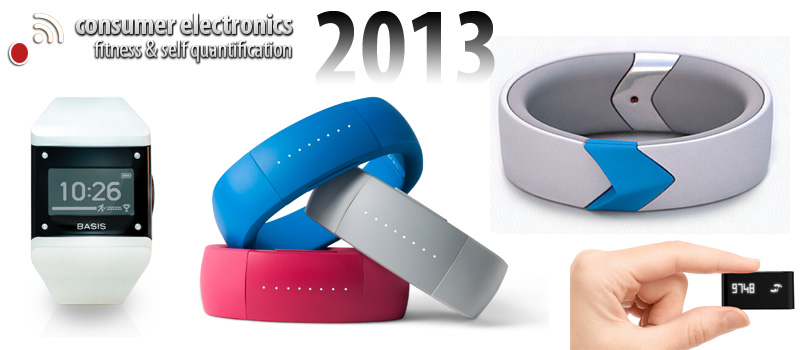 One of the biggest trend in the recent Consumer Electronics Show (CES 2013) in Las Vegas is 'connected health' and fitness gadgets or in general, the broad digital health arena. Advancements in sensors and component miniaturization coupled with system integration of next generation mobile devices and software apps have driven the market for wearable devices. And 2013 is looking more and more like the year of 'Quantified Self'.
Read full article at Examiner.com
We will be reviewing some of these fitness devices in the few months (some are still in final development stage), starting with MIO Global ALPHA heart rate monitor watch.