The VIVOBAREFOOT PRIMUS Lux is a heel-to-toe leather shoe designed for the kind of wild moves that only natural materials can provide. The ultra-minimalist VB PRIMUS Lux is built for the urban playground and lets your feet breathe naturally every step of the way.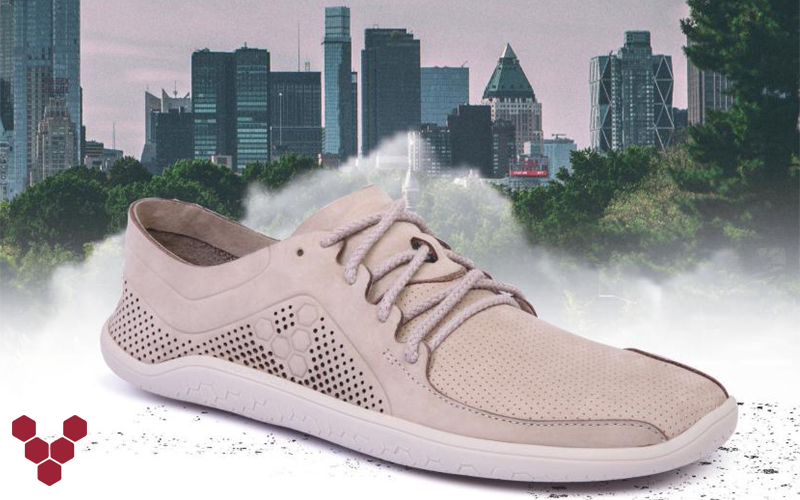 The PRIMUS Lux is an incredibly soft leather minimalist shoe and probably the softest of all VIVOBAREFOOT leather shoes that I have wear tested sockless, period. The fit is glove-like perfect. My pair (Men's Size EU 43) weighs 8.4 ounces but it feels naked on your feet.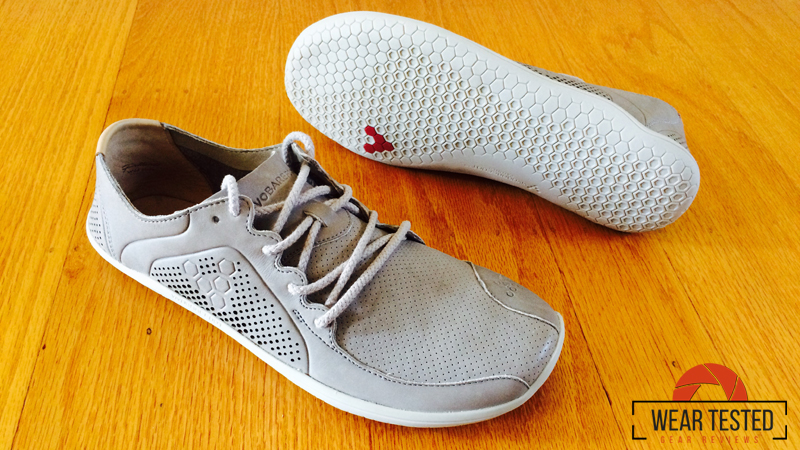 The leather material is Pittards Wild Hide. This is African leather tanned by Pittards from the hides of free roaming cows. We had our first Pittards leather experience over 5 years ago when we wear tested the SKORA FORM minimalist running shoe. It was love at first sight. The same softness, comfort, and ultra-lightweight of a minimalist shoe sockless still holds true.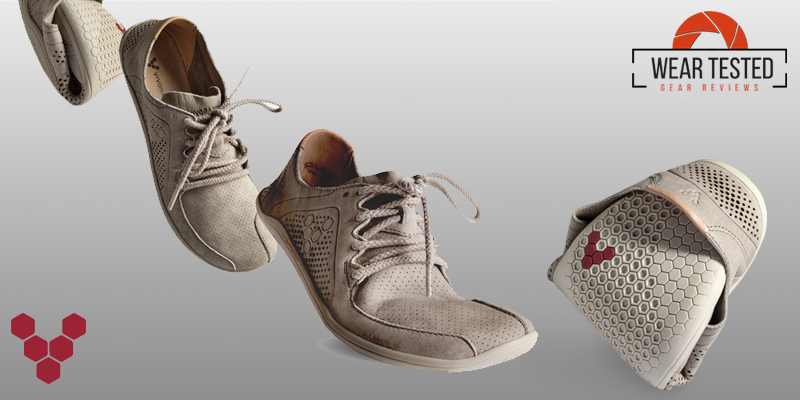 A reminder that the PRIMUS collection is built around the concept, less is more. Less shoe, less weight equals more freedom to move. VIVOBAREFOOT had a vision for the lightest movement shoe possible; a shoe that followed the natural shape of the foot and had the least possible interference with human movement. Thus the PRIMUS Lite, PRIMUS Trail, PRIMUS Lux and PRIMUS Trio.
The PRIMUS Lux is designed to be VIVOBAREFOOT simplest premium shoe. They've taken man's oldest material, natural leather, which remains unsurpassed by any other material for durability, and used the latest laser cutting techniques, to create a shoe that's built to last, produced with minimal waste and designed to feel amazing.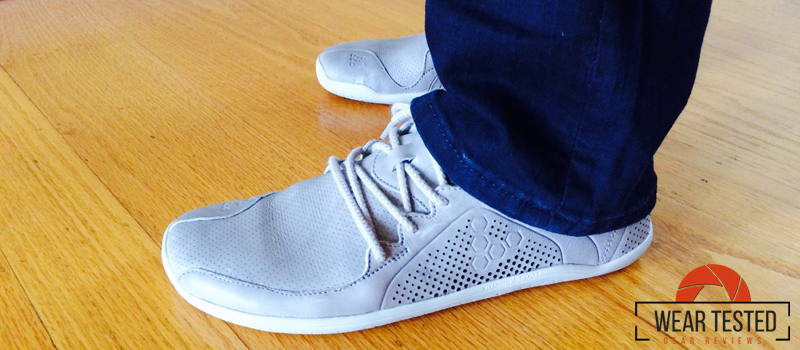 The full grain leather is completely unlined, making it much lighter and leaner than most leather footwear.  A laser cut 3-piece upper is stitched to the on-road sole (not glued) to form a smooth casing around the foot. Laser perforations to the upper minimize weight and increase breathability. Not only is leather the most durable material for a shoe, it's stands up against heat and sweat like nothing else, and gets more comfortable as you wear it. You never had to 'break-in' these leather shoes – it is already super-soft to boot!
The VIVOBAREFOOT PRIMUS Lux is available in two colorways for both Men and Women from VIVOBAREFOOT online.