"Which Vivobarefoot shoe do you recommend?"
We get asked this question all the time and it's not as simple anymore because Vivobarefoot has many models in many categories. Based strictly on statistics from all Wear Tested Gear Review and Natural Running Center reader purchases from Vivobarefoot USA online, we have created the "Vivobarefoot Shoe Guide for Natural Runners".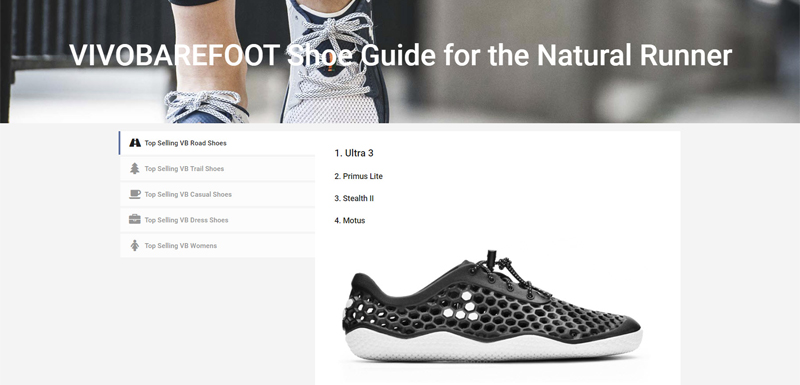 And don't forget to use discount code: WEAR20VIVO to get 20% OFF your complete order from VIVOBAREFOOT online store.
Enjoy!