The VIVOBAREFOOT Primus Road is VIVOBAREFOOT's lightest and leanest movement shoe designed to put your feet in charge. The unlined upper has a barely there feeling and the super-thin sole lets your feet feel the road, letting you work on your technique. It has been a while since VIVOBAREFOOT has launched such a minimalist running shoe!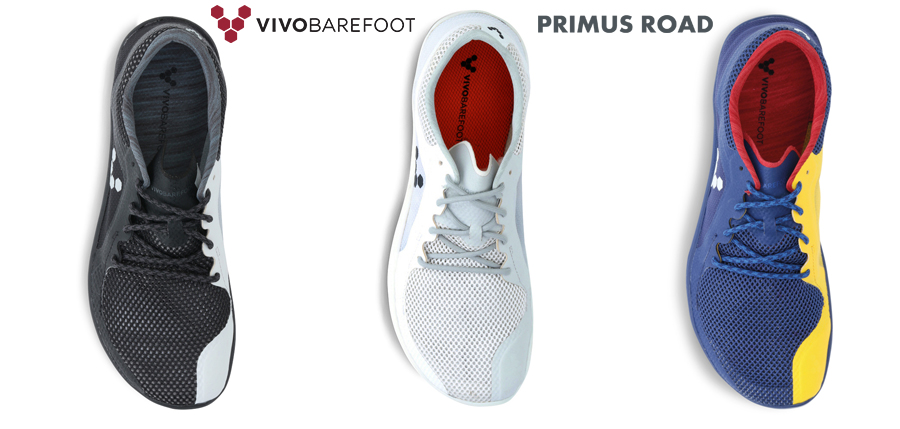 Built for the road, tailored for speed; the Primus Road puts your feet in charge. The super-lightweight, breathable construction, with ultra-thin, flexible sole allows your feet to feel the ground, to connect with the run, leaving nothing in the way of you and the road.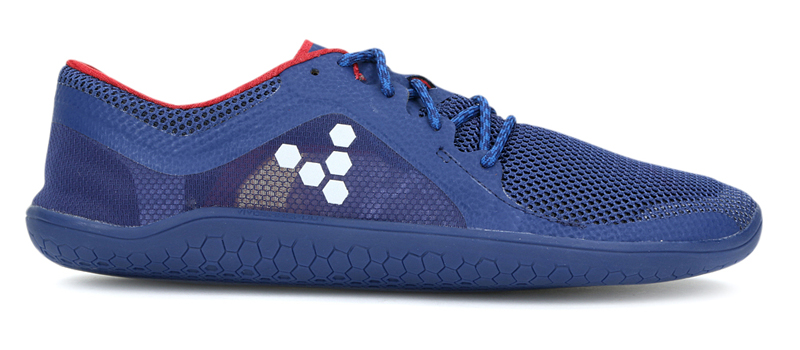 A lightweight breathable mesh uppers and 3mm road sole (flexible, soft and wet/dry slip resistant) with laces is all there is to this ultra-minimal shoe. Only the VIVOBAREFOOT Ultra II is more minimal than the Primus Road.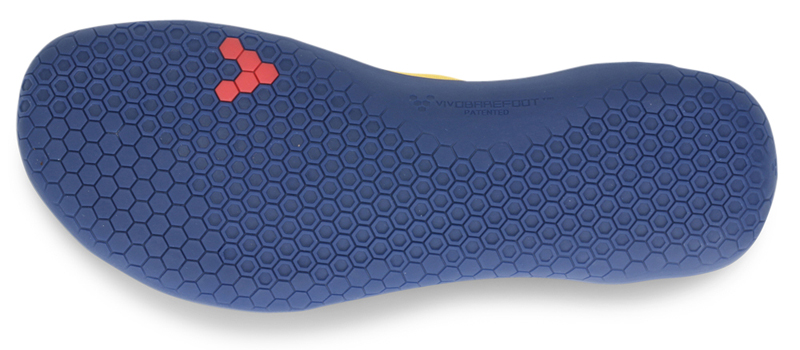 Now available at VIVOBAREFOOT in three colorways for men and four colorways for women. We can't wait to wear test the Primus Road!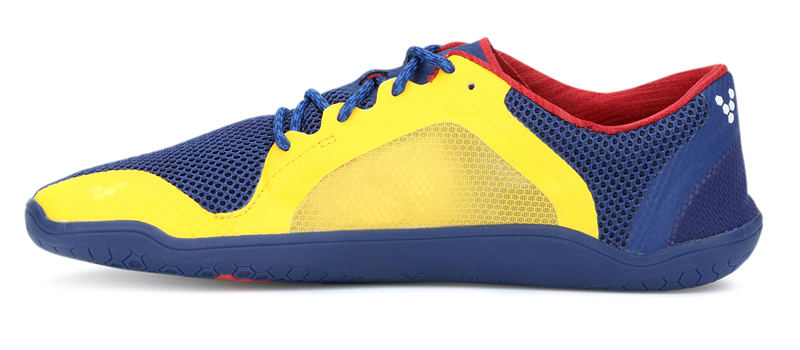 It is also available in a trail version, the Primus Trail. Availability is anytime now! Please check the VIVOBAREFOOT online shop for the latest.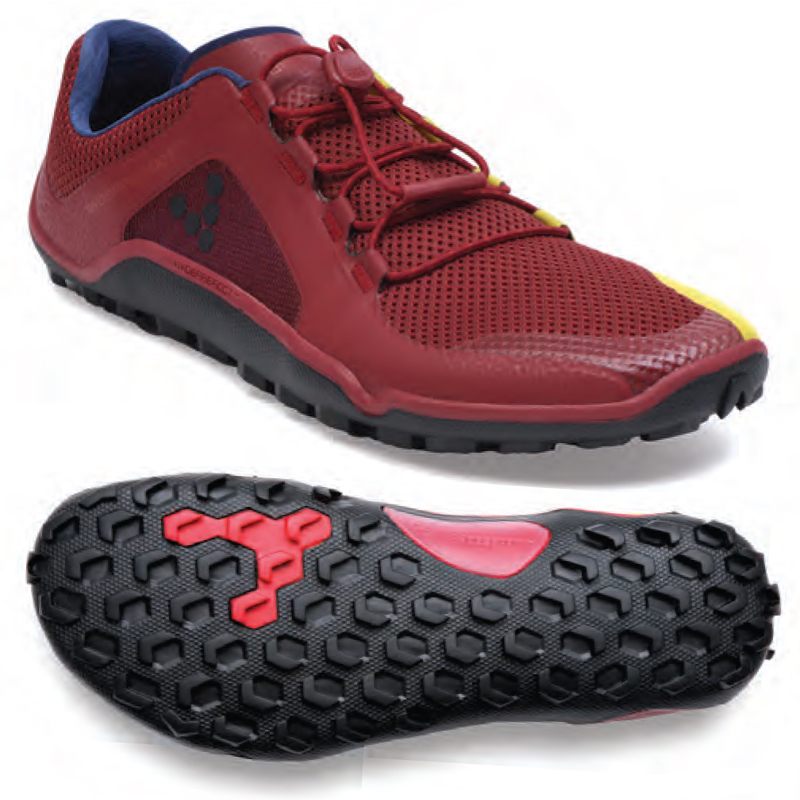 Utilize your hunter-gatherer feet on the toughest terrain. The puncture-resistant, super-grippy, and fully flexible sole is an essential off-road tool. Breathable and lightweight, this is our leanest trail shoe to date. With added toe protection, Primus Trail lets your natural anchor take the lead.