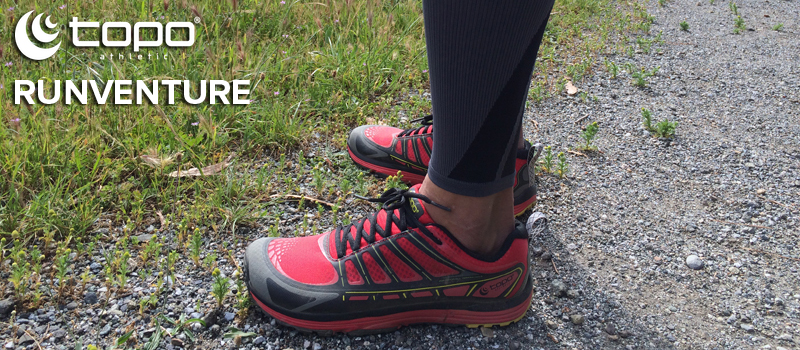 Topo Athletic's newest addition to its 'Trail' collection, the Runventure, features a strong abrasion resistant mesh and no-sew printing techniques that protect the upper while adding structural integrity. A molded TPU midsole plate and 19mm platform provide plating protection without sacrificing ground feel. The multi-directional lugged outsole offers traction over a variety of surfaces.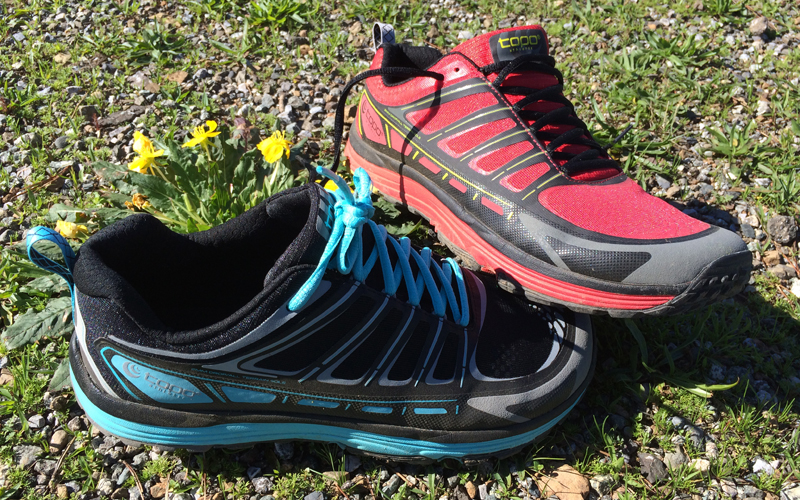 Topo Athletic Specifications
Dual layer tear-resistant mesh
Fully gusseted tongue
5mm rubber outsole
Molded TPU midsole rock plate
5mm (heel) 7.5mm (ball) midsole
Stack Height: 19mm (heel), 17mm (toe) for a 2mm drop
Topo Athletic Runventure Summary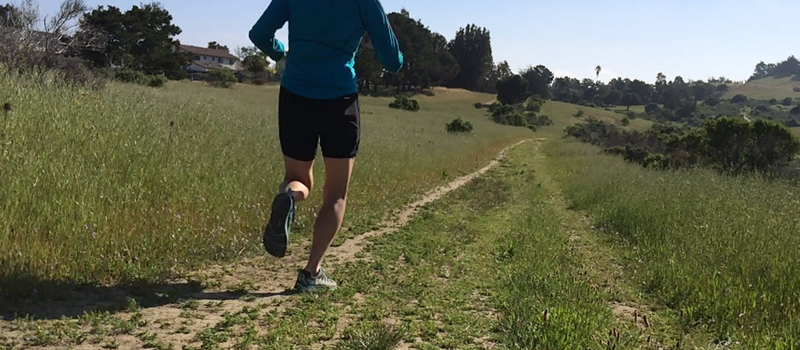 The Topo Athletic Runventure is the most rugged trail running shoe in Topo's Trail collection. The uppers are stiffer than the Topo MT and fully gusseted tongue makes it standout in terms of durability and protection. Running in the Topo Runventure on hard packed trails in the cross country course here, we can definitely say that we like the Topo Runventure more than the Topo MT even though it is stiffer. Running sockless, we have no hot spots or blisters in the sun and heat.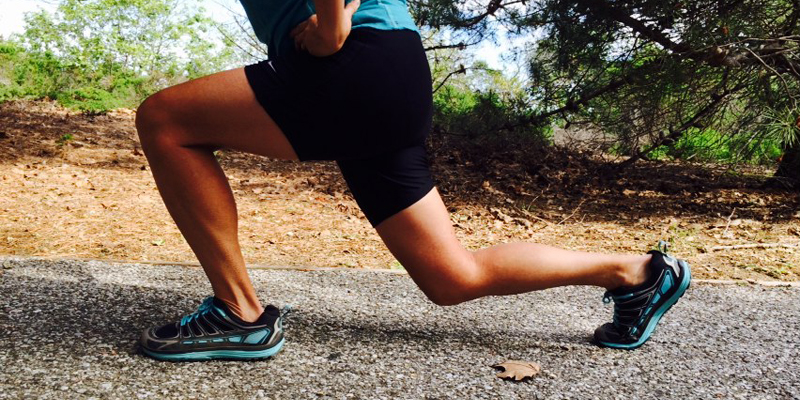 The traction is excellent on the trails we run on but for loose gravel and gnarly trails, you might prefer more aggressive lugs on the outsole. It's a tradeoff between weight and bulkiness and the Topo Runventure works on the majority of trails most of us run on.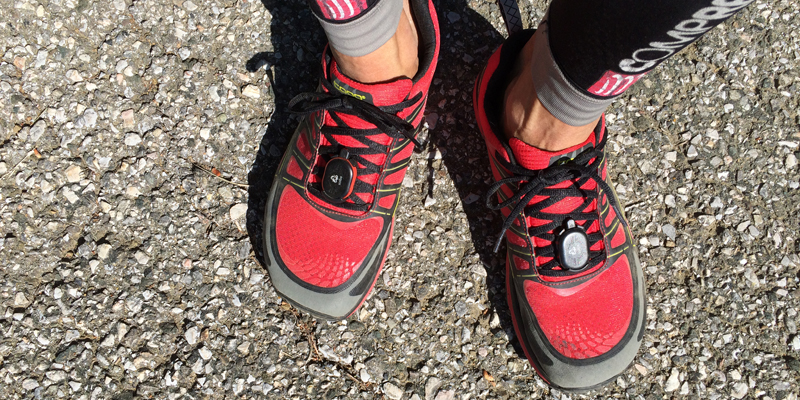 The fully gusseted tongue is a godsend. It keeps stuff out and the tongue does not slide to the side like other trail shoes – one of  my pet peeve. It does not have a BOA closure like the other Topo models – I've come to depend on the easy-on and easy-off. Breathability is still very good as my feet never sweated in all my runs.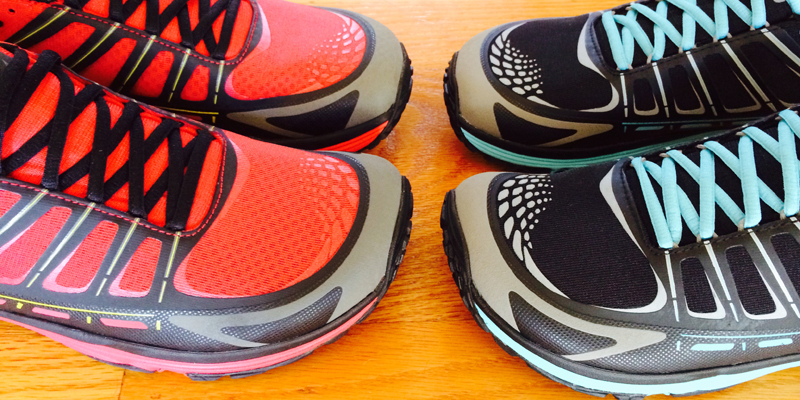 The Topo Athletic Runventure is available in a single colorway for both men and women.

The Topo Athletic Runventure is available for purchase at Topo Athletic and Amazon.
*Product provided by Topo Athletic. CMP.LY/1 Review
If you have a product you'd like reviewed, contact me at info@weartested.org