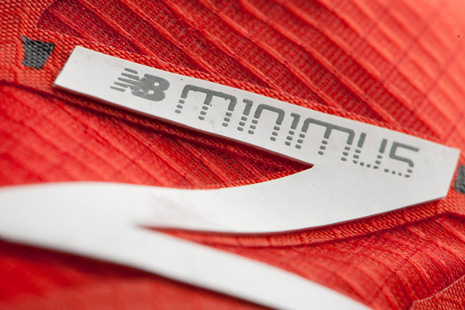 There's more to zero drop than meets the eye. New Balance will be releasing more information about the Minimus Zero collection at the Summer Outdoor Retailer show this week. Here's a sneak peek at what you need to know.
New Balance Minimus Zero will arrive in running stores across the country in March 2012. This includes new road, trail, and wellness shoes.
For New Balance, minimal means supporting different runners with different interest and situations.
Minimus Zero is more than zero drop – 0mm heel-to-toe drop, lower stack height, and lightweight shoes (6.4 oz for Zero Road and 4.4 oz for Zero Trail).
The Minimus collection is evolving. Lessons learned from the initial Minimus product applied to the Minimus Zero collection.
Minimus Zero is not the end game and is evolving. More innovative ideas will be incorporated into the collection between now and 2013.
Be prepared to prevent injury. Transition with now the current Minimus collection as the new shoes are going to make you work for it – more ground feel, more independent foot movement, less weight.
Be prepared again. We cannot stress enough that minimal shoes have reduced cushioning and rubber.
Start transitioning and learn good running form. These shoes require an adjustment period.
Minimus is spreading across New Balance. More neutral platforms and 8mm drop in all shoes are planned.
Minimus is beyond just running shoes. Remember the Minimus Life and Minimus Trainer?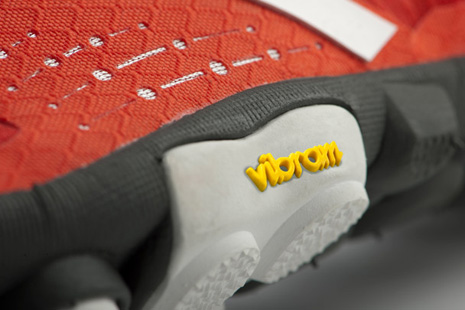 To read more about the Minimus Zero collection, see the blog post by Katherine Petrecca , New Balance SBU Manager for Performance Running and Outdoor at:
http://www.newbalance.com/performance/running/nb-minimus-zero-9-things-you-should-know/