New Balance is expanding and updating its Minimus line in 2013 with the introduction of Minimus 10v2, Minimus 10v2 Trail, Minimus 20v3 Training, and Minimus 80 Multisport.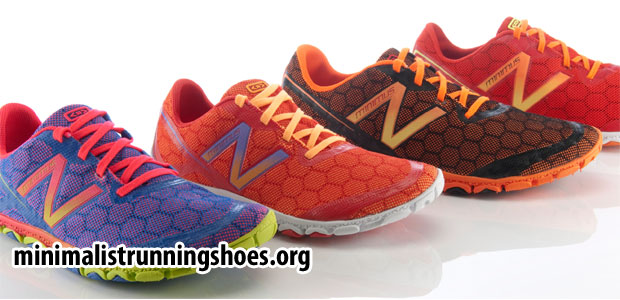 The Minimus 10v2 retains the 4mm drop and is designed for road runner but changes include the addition of a Vibram designed outsole and a modified upper, bringing the Minimus 10v2 more closely in-line with other shoes in the Minimus collection. Available March 2013.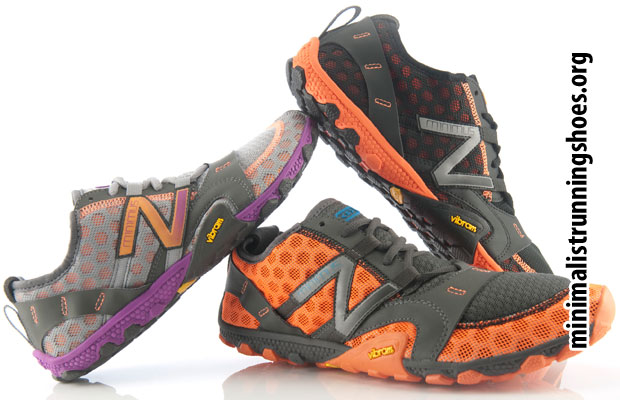 Updates to the Minimus 10v2 Trail are minimal, addressing specific areas of concern. The first of those was a change to the forefoot band with a more traditional synthetic replacing a less forgiving rubber, enabling the band to provide necessary support without completely restricting the foot. Another change is the addition of NuFoam, a material that will stretch and flex to enable the transverse arch the freedom to expand while also providing enough support to ensure a secure forefoot feel. The biggest design update occurred on the outsole, where just enough rubber was removed to decrease overall weight and increase flexibility in key areas, while maintaining durability and traction. Available March 2013.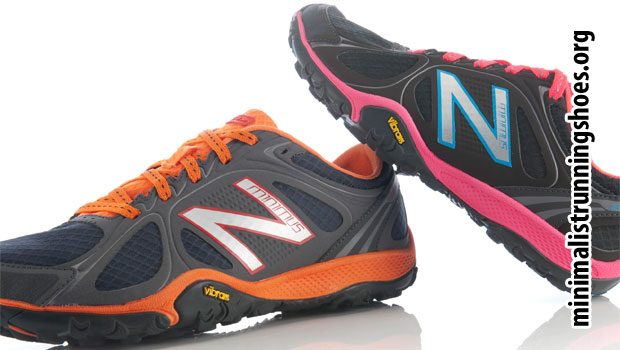 The Minimus 80 Multisport is a barefoot-inspired multi-sport shoe designed for the athlete who needs enough cushioning underfoot to endure a full day of adventure in the outdoors. The Minimus 80 with a 4mm drop will launch in January 2013.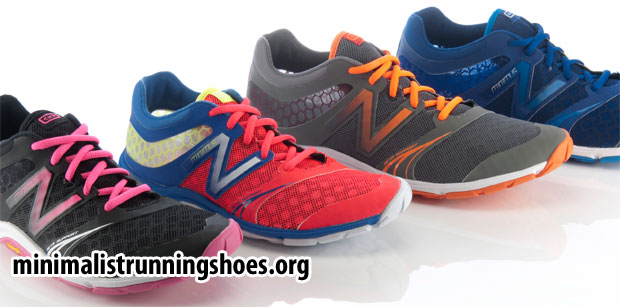 The 4mm drop Minimus 20v3 Training shoe is ideal for cross-functional workouts like Cross Fit. It offers a low profile, stable REVlite platform, with reduced midsole/outsole heights in the heel (12mm), to enhance an athlete's ground feel and to allow for optimum power generation during a workout. The low stack height also provides greater overall stability to safely perform lifts at the gym, but is flexible and cushioned enough to wear during a middle distance run. A Vibram™ outsole wraps up the lateral and medial sidewalls to offer maximum durability and traction during rope climbs and other unconventional workouts. The Minimus 20v3 Trainer also features an anatomically correct natural last with a wider forefoot design. Available December 2012.