VIVOBAREFOOT Primus is built around the concept, less is more. Less shoe, less weight = more freedom to move. VIVOBAREFOOT had a vision for the lightest movement shoe possible; a shoe that followed the natural shape of the foot and had the least possible interference with human movement. New this season, VIVOBAREFOOT introduces Primus Lux and Primus Trio.

Primus Lux: Leather
VIVOBAREFOOT designed the Primus Lux to be their simplest premium shoe by taking natural leather, which remains unsurpassed by any other material for durability, and used the latest laser cutting techniques, to create a shoe that's built to last, produced with minimal waste and designed to feel amazing.
The full grain leather is completely unlined, making it much lighter and leaner than most leather footwear. A laser cut 3-piece upper is stitched to the on-road sole (not glued) to form a smooth casing around the foot. Laser perforations to the upper minimize weight and increase breathability.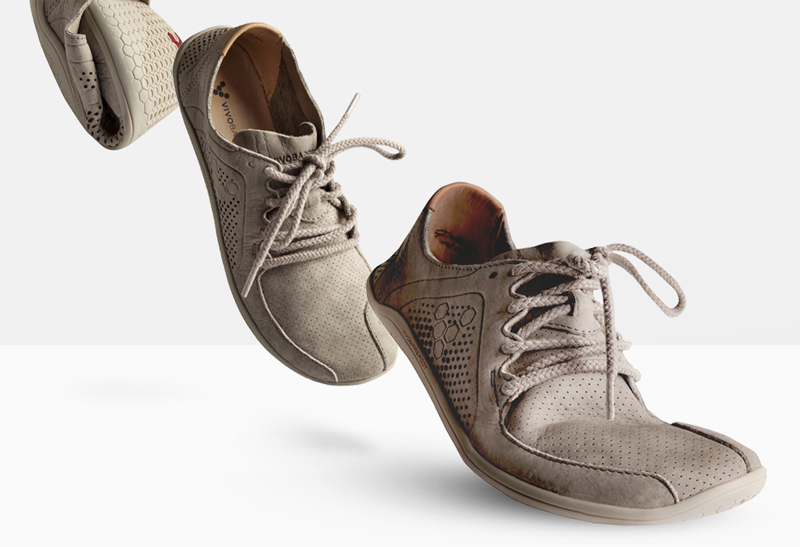 Both the Lux and Trio are complete with a supple leather footbed. Not only is leather the most durable material for a shoe, it's stands up against heat and sweat like nothing else, and gets more comfortable as you wear it. Over time, the footbed will gradually adapt to the shape of your foot.
Primus Trio: Leather, Suede & Mesh
Also new is the Primus Trio, made of a special blend of materials; premium leather, supple suede and stretchy breathable mesh. The combination of soft suede and leather gives an extra layer of thermal protection, whilst still allowing feet to breathe. It's a luxury feeling exercise shoe that works as well on the cross trainer as out exploring your urban playground.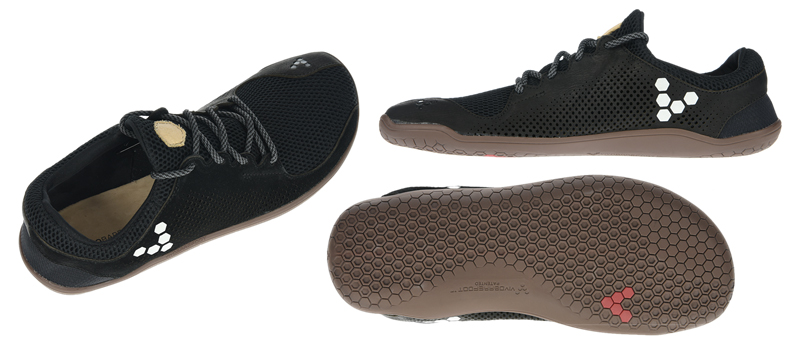 However, the Primus Trio has no separated tongue. Instead, the upper wraps completely around the foot, creating a sock like ankle fit. The soft, breathable mesh has a little springiness to it, which gives toes that extra freedom to stretch and flex. The supple leather footbed means Trio stays fresh after miles of movement, even without socks.