Do you know what the best selling models are from Altra Zero Drop? Here is the list of the top selling shoes on Altra.com.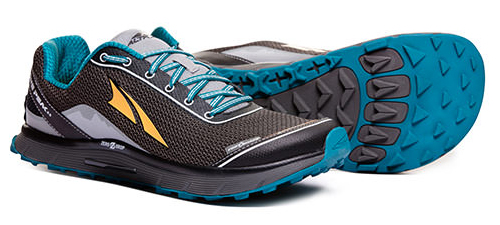 Current Top Sellers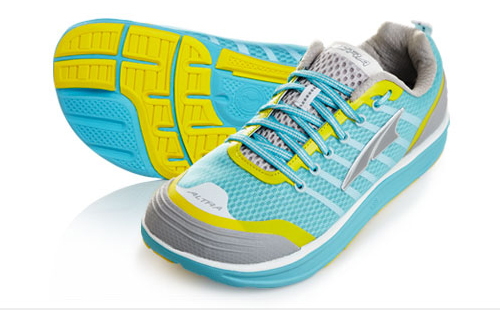 Top Selling Clearance Items
You might also want to check out the new Lone Peak Neoshell – the first shoe with a waterproof exoskeleton. Made of a revolutionary fabric that's waterproof on the outside yet breathable from the inside…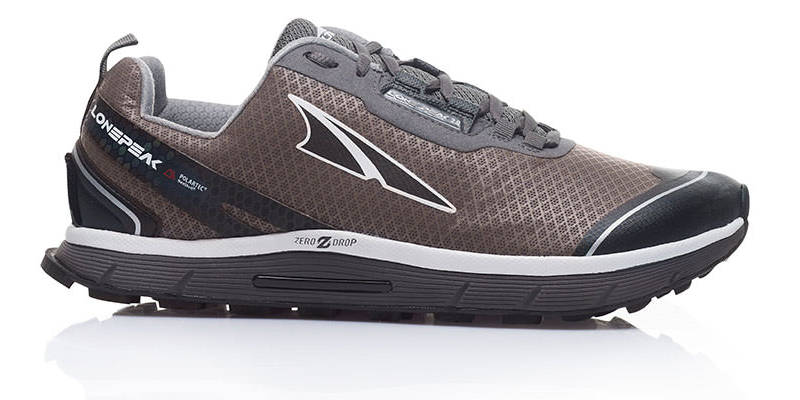 The Torin 2.0 and Lone Peak 2.5 are both currently in our wear test pipeline so expect a full review soon.