Limited Time Offer for our readers – 15% OFF Sale
Thank you for being a loyal reader and/or subscriber to our web site! SKORA Running is offering a 15% discount on all their full-priced products (limited time July 21, 2014 to July 25, 2014) to all our visitors by using the following discount code: MRSSKORA15
http://weartested.org/skora.php
I recently spent two weeks on walking tours in Europe with my kids. I wore the SKORA PHASE and Topo Athletic Oterro while my son wore only the SKORA FORM – sockless in both rain and sun. Perfect!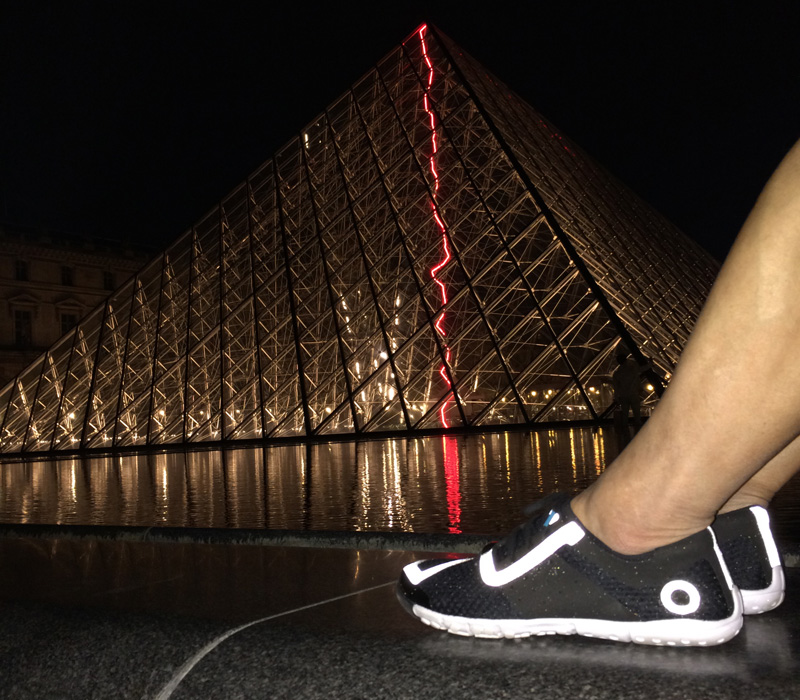 Dressy, zero drop, lightweight, flexible, reflective, and affordable – what more do you need?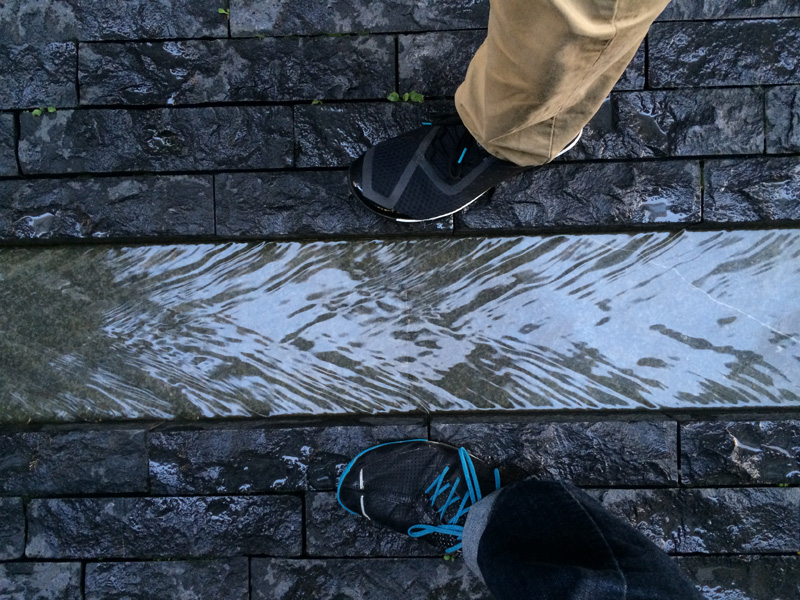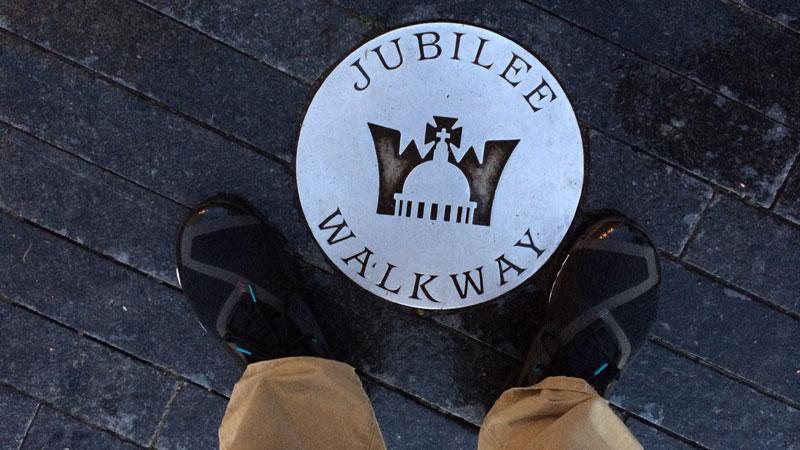 Get your SKORA Running shoes here – enjoy!