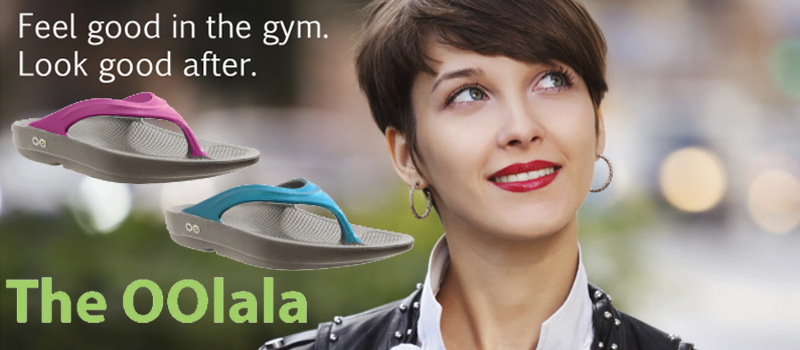 We recently reviewed the OOFOS OOCloog and OOriginal recovery shoes and instantly feel in love with them. Now OOFOS is bringing fashion flair to their OOriginal with the OOlala, colorful glossy uppers to a modified OOriginal platform. Available in five stylish colors, the OOlala collection is two-toned and bold, featuring their black and steel footbed design specifically for women on a slimmer silhouette.

With the OOfoam in its purest form, the OOlala feature a bioengineered footbed, a soft upper and arch support. Slip them on in, let them be a part of you.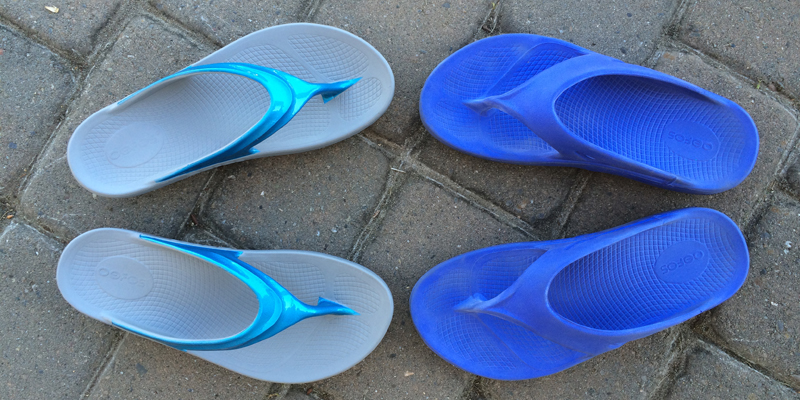 In terms of sizing, just like the OOFOS OOriginal, we recommend sizing down by a half size since they run wide and only available in full sizes. Comparing it to the OOriginal, the uppers are slimmer and look more like traditional sandals. From the sides, you can see the slimmer straps and more traditional design style.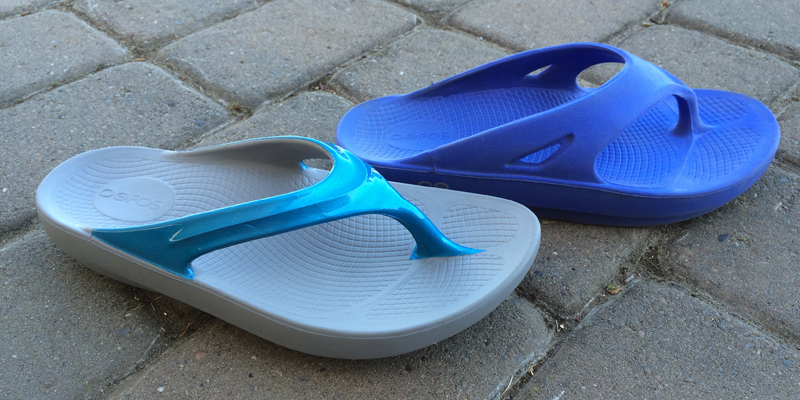 If you like the OOFOS OOriginal and is looking for something to make a fashion statement with, the OOFOS OOlala is it. If you have never tried the OOriginal, go straight to the OOlala as it provide you with more options: casual recovery and formal activities.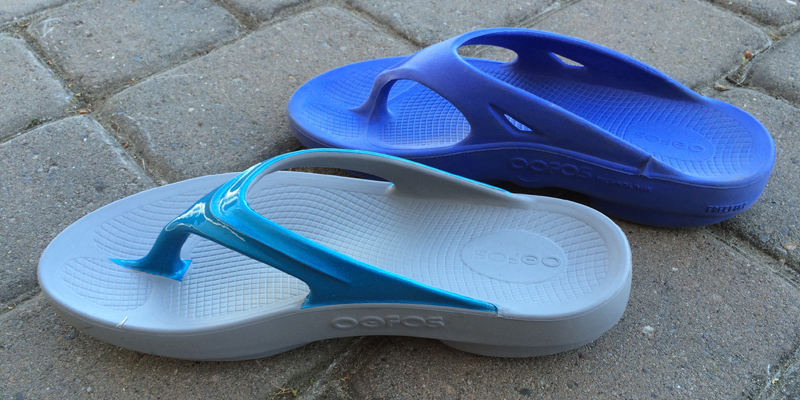 The OOFOS OOlala is available for purchase  at: OOFOS, Amazon.

If you don't find an OOlala color to your liking, the OOFOS OOriginal 2015 Spring collection has about a dozen choices!

*Product provided by OOFOS. CMP.LY/1 Review
If you have a product you'd like reviewed, contact me at info@weartested.org