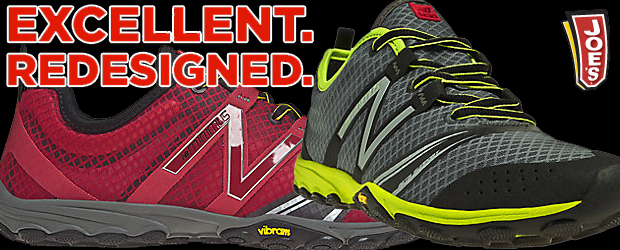 New Balance Redesigned Site
New Balance has made some major changes to their web site by combining their shopnewbalance.com online store with their newbalance.com to make finding information faster and MUCH easier. You can also access their new mobile site via a smartphone anytime, anywhere!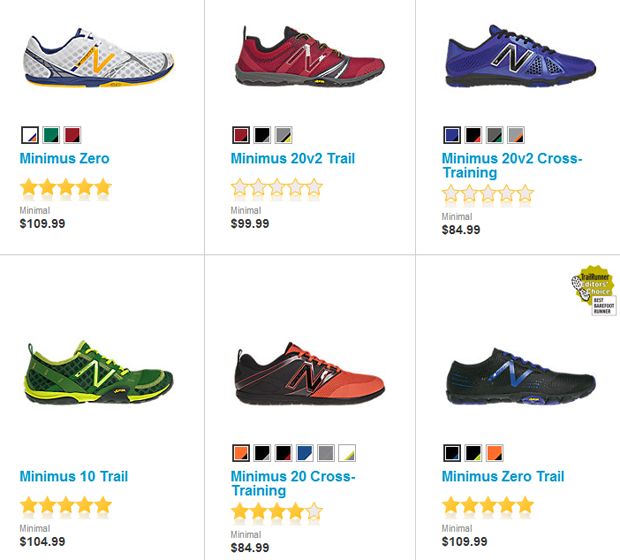 New Balance Trail 20 Version 2
New Balance also launched a modified version of their Minimus Trail 20 running shoes – the MT20v2 and WT20v2. Still 4mm drop but much lighter and less cushion. Sort of a cross between MT110 and MT20. I wear tested this last year as part of the New Balance Wear Tester program and cannot write about it or keep the prototype. But now that the shoes has launched and I have over 50 miles in them, I can say that I really like this model for both trail and road running. The 2E width is sufficient but would have preferred a 4E option – running sock less, no blisters, no hot spots. Worth checking out especially if you like the MT20/WT20 and MT110/WT110!

My wear test version has a different colorway.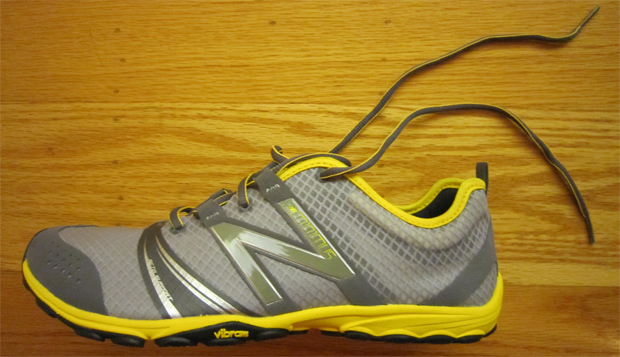 New Balance Outlet 
Did you know there is a New Balance online outlet store? You can save up to 70% Off New Balance Shoes and Apparel at Joe's New Balance Outlet.  It also has a daily deal with the best savings.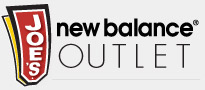 Enjoy and save!