Coming soon in July from New Balance, Minimus Training, designed for serious athletes looking to maximize performance and efficiency in the gym.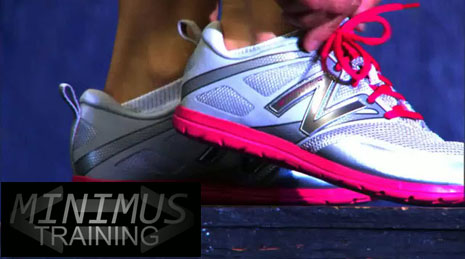 With a low stack height of 13.5mm and no insert, this 4mm drop shoes also have an anatomically correct natural last.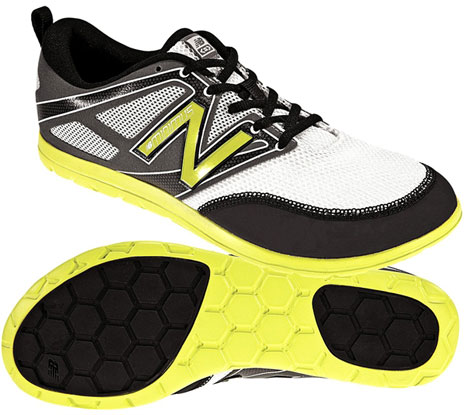 The shoe conforms to the foot and flexes in every direction, allowing it to move with the body, rather than against it, during the quick side-to-side, front-to-back or diagonal movements found in many rigorous training workouts.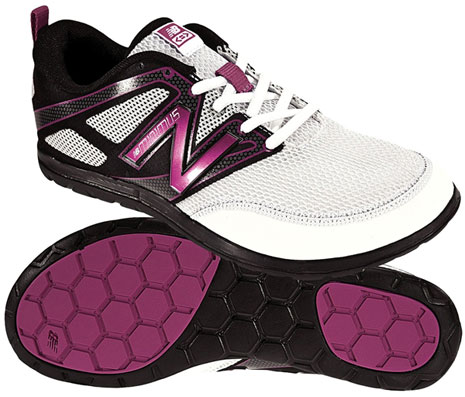 Great addition to the New Balance Minimus collection!