When Skora started shipping the new TEMPO model last month, we called it the 'natural running shoe for the masses'. As we noted back then, I've been long-term wearing testing the pre-production prototype of the TEMPO since September 2014 and have put in a few hundred miles in them. And now, we have confirmed with further testing of the production version in this review.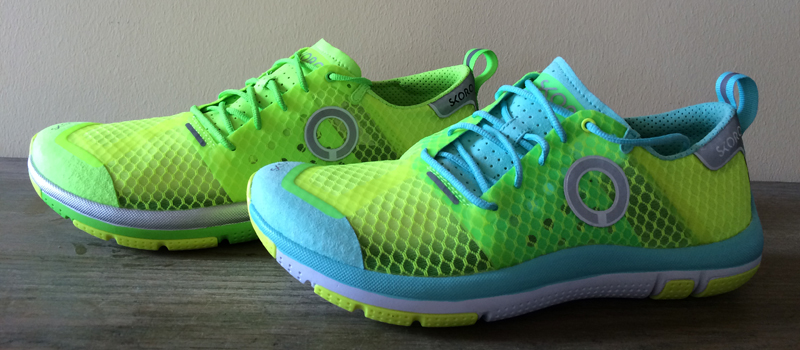 For those starting to transition to minimal shoes or something lower drop and less cushioning compared to the traditional heeled and cushioned running shoe, the Skora TEMPO is it. For those minimalist runners who are looking for a little extra cushioning, again, the Skora TEMPO is it. In my humble opinion, the TEMPO will appeal to the masses!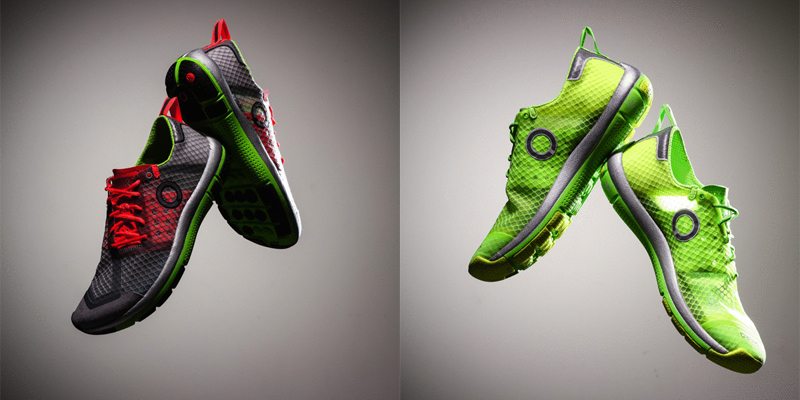 Skora TEMPO Features
Responsive cushioning provides a smooth underfoot feel
Ultimate flexibility allows the shoe to move with you
Second-skin upper wraps your foot for a perfect fit
Anatomical lacing helps prevent rubbing
Zero drop brings you closer to natural running form
High abrasion rubber optimizes durability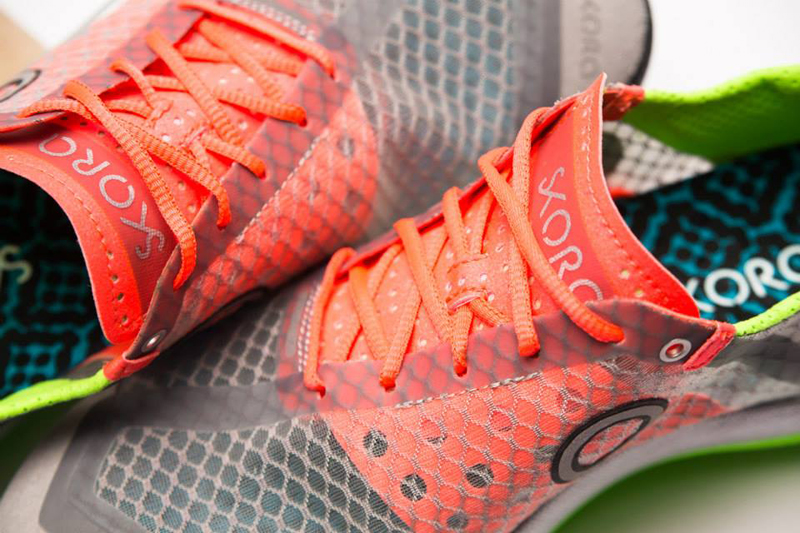 Skora TEMPO Technical Specifications
REALFIT™ last
Breathable single layer mesh
No sew construction
Asymmetric lacing
Internal arch band
Reflective details
Tuned EVA midsole
High abrasion HD Rubber outsole
0mm heel-to-toe differential (zero drop)
22mm forefoot, 22mm heel, stack height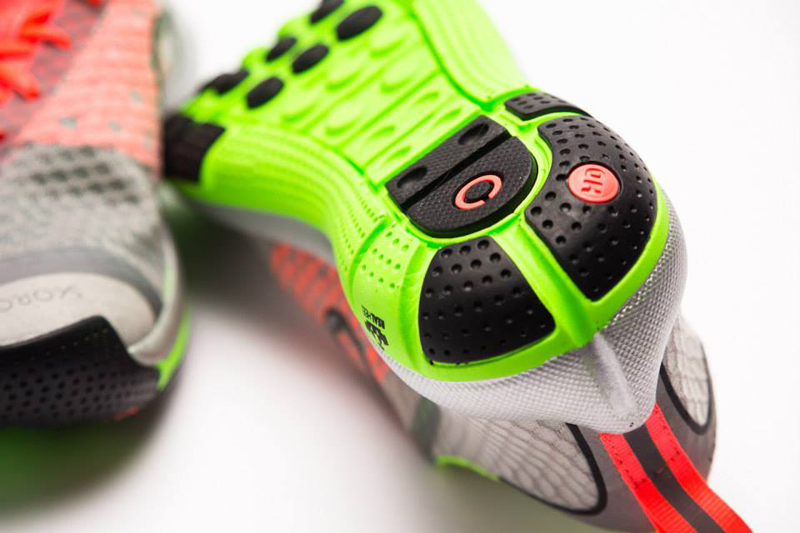 Skora TEMPO Review Summary
Since Sept 2014, I have taken the Skora TEMPO on asphalt, gravel, trails, rubber track, and concrete on hot, humid, windy, and wet weather combinations in northern California. Every run has been sockless and not a single blister or hot spot. My toes did get numb on cold or wet days as the uppers has a super-breathable see-through mesh – not for winter running unless you wear socks.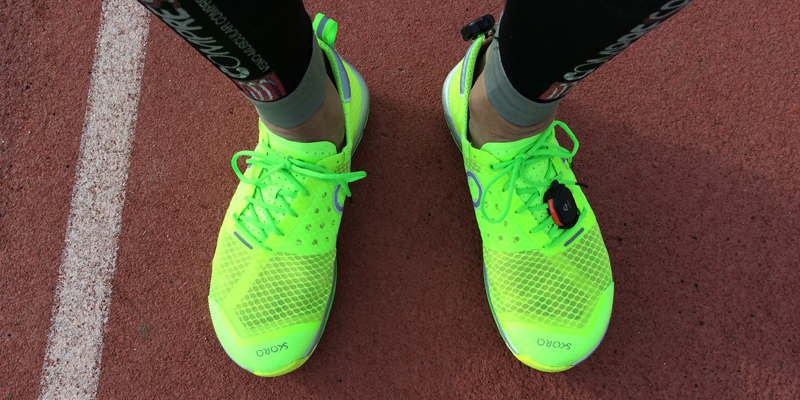 For pure minimalists, this shoe has more cushioning than my Skora favorites, the Skora PHASE and the Skora FORM even though it has a radically different outsole and uppers. But much better traction from the Skora TEMPO high density rubber outsole though.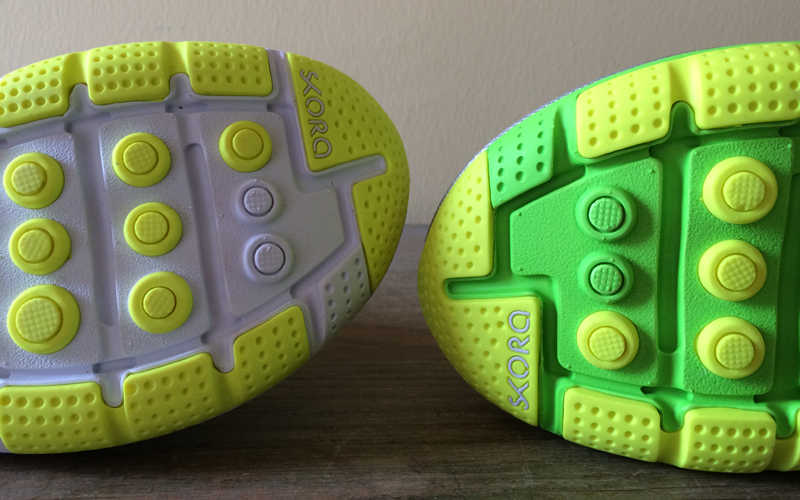 For those running sockless, it takes a few runs to get used to the slightly pimpled insole as my female wear tester noticed. But still no hot spots or blisters – I call it a gentle massage on the foot!
I have taken the TEMPO more on trails than on roads or the track because the extra cushioning works really well for me on downhills – midfoot strike but sometimes heel striking depending if I'm slowing down or speeding up. I like to sprint on downhills or slow down doing slaloms but always keeping speed and form so I don't get shin splints. The Skora TEMPO in my opinion is perfect for that.

If you are looking for a racing shoe or a shoe for doing speed work on the track, the bright and eye-catching neon-yellow reflective Skora TEMPO colorway is one of my three weapons of choice – the other two are Topo Athletic ST and Newton MV3. If you really want to go all out, I use the New Balance 500v3 spikes for 400m to 800m repeats.

I wear my Skora PHASE and Skora FORM (both black colorway) for business casual and general usage like travelling or running errands. The Skora TEMPO has more of the cool design features from designer Richard Kuchinsky including the signature asymmetric and anatomical lacing system. Imagine a cool walking or casual shoe from Richard in the future…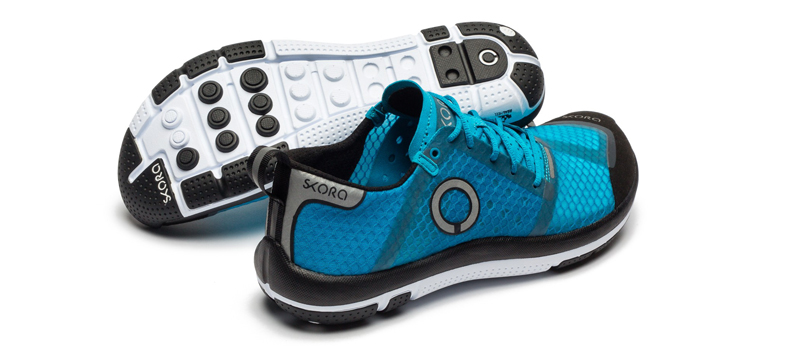 The Skora TEMPO is available in three colorways for Men: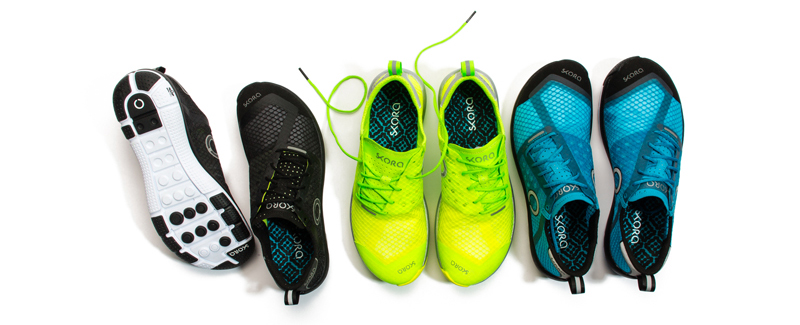 and in three colorways for Women: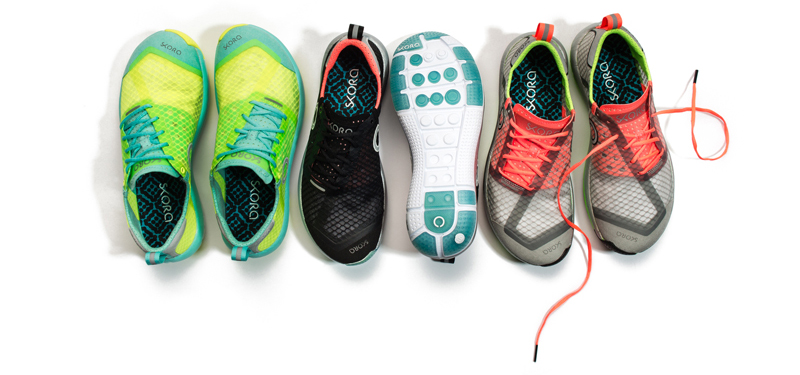 The Skora TEMPO is now available at: Zappos and Skora
*Product provided by Skora. CMP.LY/1 Review
If you have a product you'd like reviewed, contact me at info@weartested.org