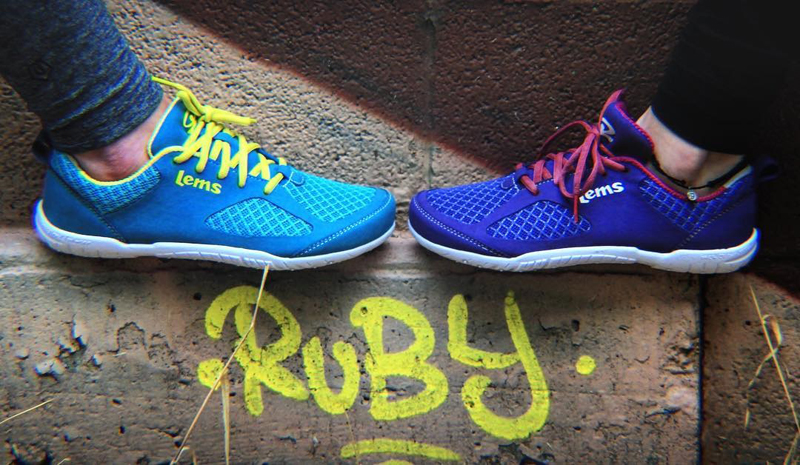 The LEMs Shoes Primal 2 is now available for the first time in Teal (men and women) and Violet (women only).

The LEMs Primal 2 is an ultra-minimalist, everyday shoe that lets you get the most out of every day. Its wide toe box, natural shape, and inspired minimalist running shoe design are ideal for any daily deed that your calendar calls for.

Promotes healthy foot development and aiding in alleviating certain foot ailments such as bunions and hammertoes. So, whether standing at work, walking the dog, or running everyday errands, the Primal 2 is certainly the 'go to shoe' for you. What are you waiting for?