Available in early December from LEMs Shoes are three new amazing looking colorways for the Boulder Boot and Nine2Five.
LEMs Boulder Boot
The Boulder Boot will be available in the first week of December in Buckeye and Navy Stout.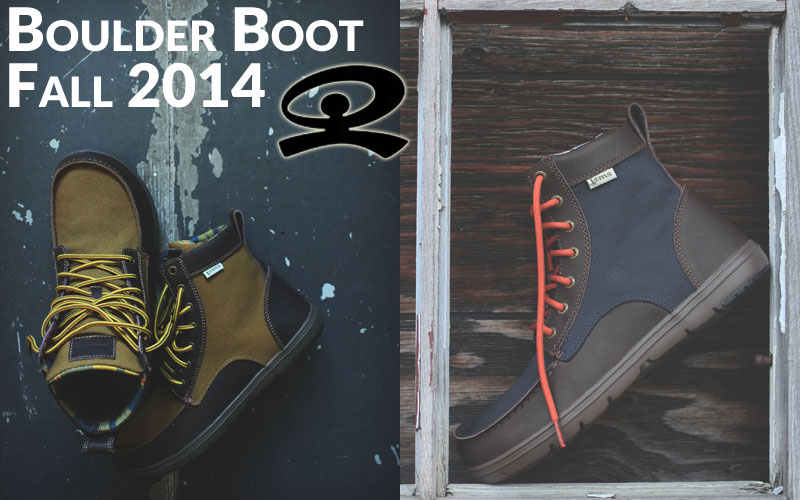 Boulder Boot Navy Stout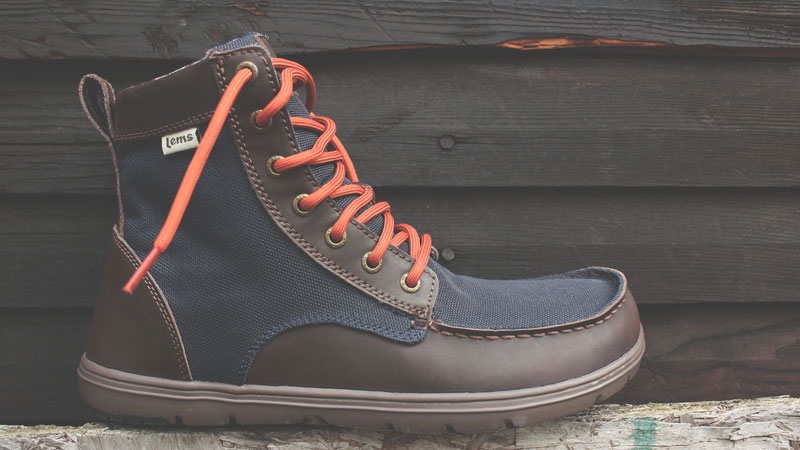 Boulder Boot Buckeye
LEMs Nine2Five Mocha
The Nine2Five will be available in the second week of December in Mocha, joining Coffee & Cream and Black colorways.