Xero Shoes has just launched two new natural movement boots, the Daylite Hiker and the Coalton. Xero Shoes has now expanded their collection from huarache sport sandals to minimalist running shoes to natural movement boots!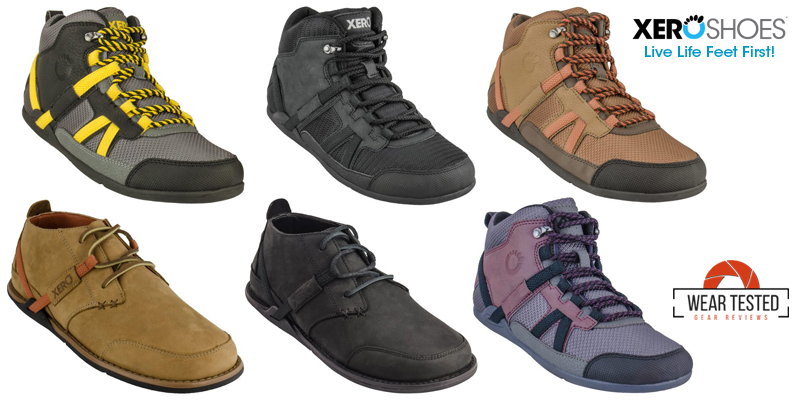 Xero Shoes Daylite Hiker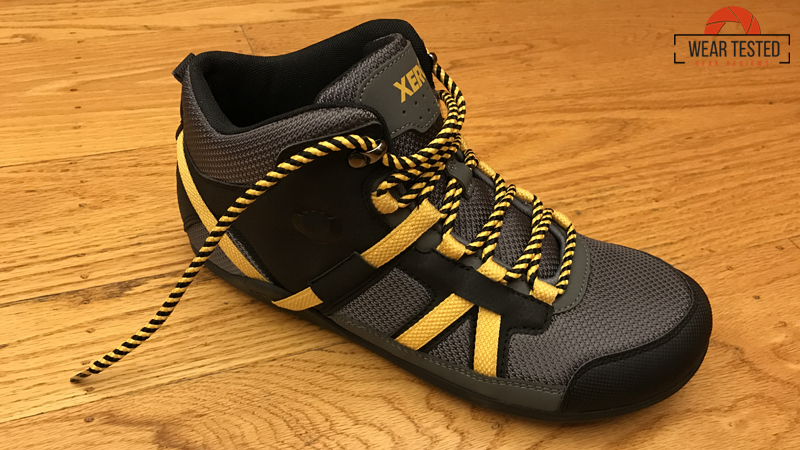 The Xero Shoes Daylite Hiker (Men's and Women's) is built on the same natural movement platform as their best-selling Prio. Weighing in at 10.2 ounces (M9), the Daylite Hiker features a water resistant and breathable ballistic mesh upper with a Tough Tek® toe bumper. The 6mm FeelTrue® sole flexes and bends. With their signature wide toe box, your feet work with the ground – strong, stable, protected and connected. Finally, it comes with the familiar hurache-inspired heel strap and adjustable instep straps.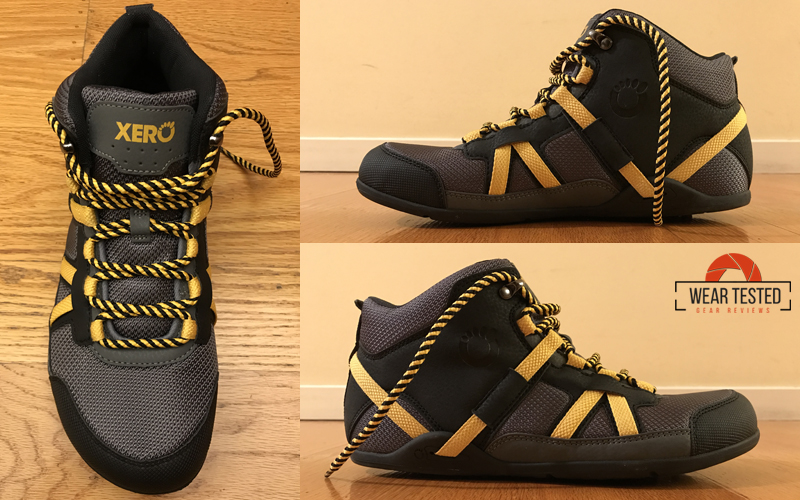 I sent my pair of Daylite Hiker to a wear tester for extended use in the jungles of Borneo. He previously had a pair of Altra Lone Peak MID. It was almost impossible to compare because the Daylite Hiker is so light and flexible that he even wore it to work in the office when not outdoors! He calls it a 'ninja boot' and especially like that his ankles does not get scratched as with other mid tops.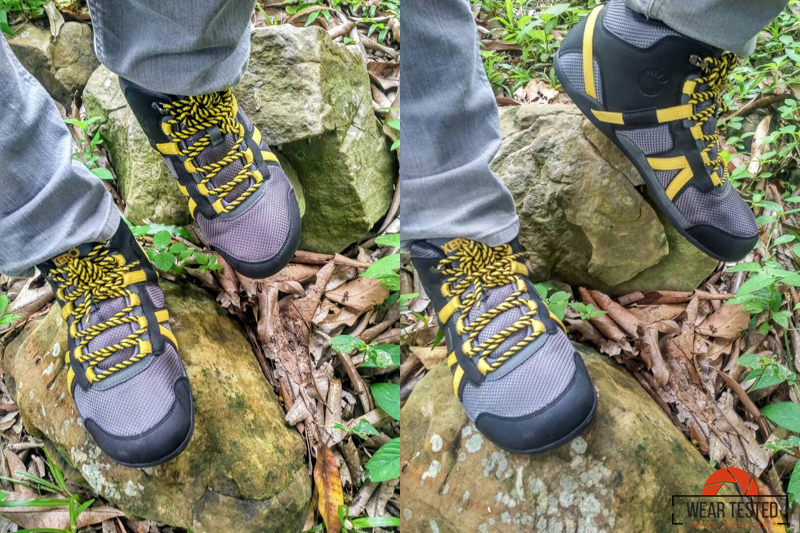 You do get to let your toes splay to the max with the Daylite Hiker! But he did notice that with his thick socks, the fit is a little snug (lengthwise). Traction is decent with dry vegetation but gets a little slippery on mud and wet surfaces… So unless you're in extreme conditions, the Daylite Hiker will satisfy 99% of your needs.

Comes in three colors for Men: Mesquite/Rust, Black/Yellow, and Black/Black. And also in three colors for Women: Mesquite/Rust, Burgundy/Black, and Black/Black.
Xero Shoes Coalton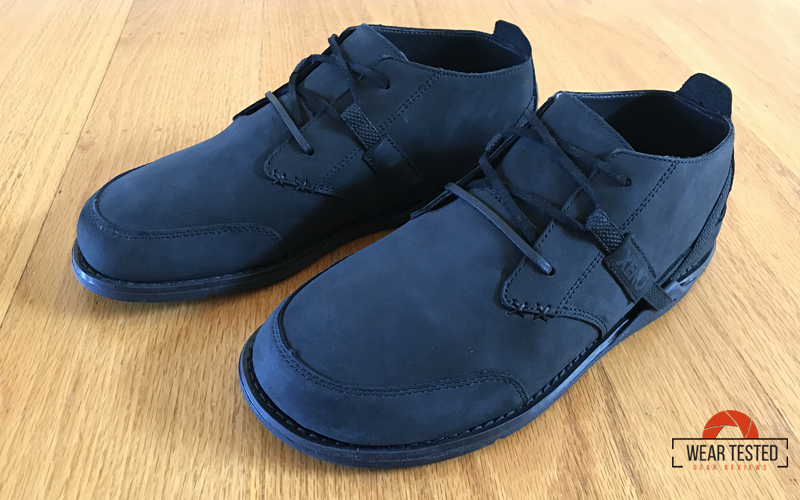 The Xero Shoes Coalton (Men's only) is a casual Chukka boot that features a semi-distressed full-grain leather upper that gives each pair its own unique character – it will mold to your foot. The lining is breathable. A 6mm flexible FeelTrue® sole lets your foot move naturally, while the wide toe box lets your toes spread comfortably. With a naturally breathable lining and a huarache inspired heel strap your feet will feel secure and comfortable as you traverse the most demanding urban terrain. Again, it comes with the familiar hurache-inspired heel strap and adjustable instep straps.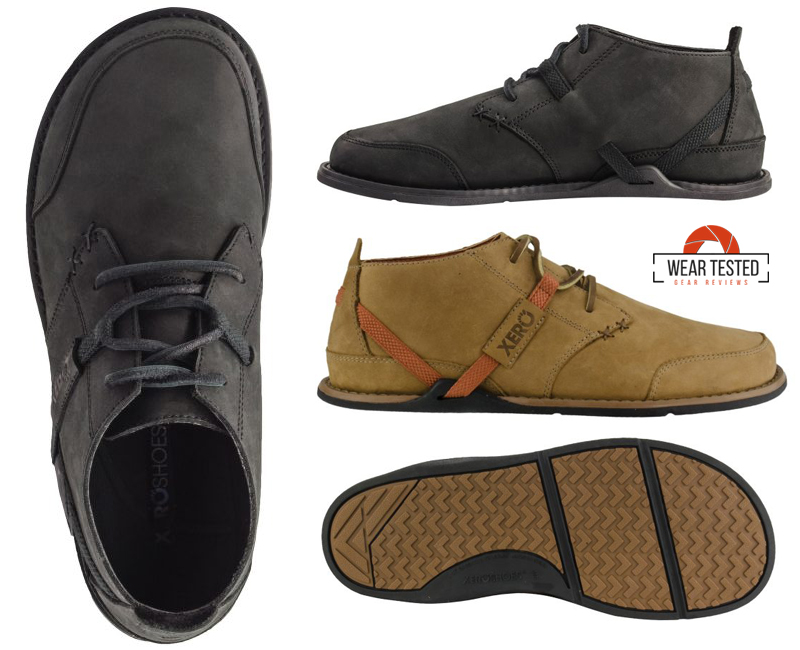 We are big fans of zero drop casual shoes and there are not that many out there (Xero Shoes, LEMs Shoes, Vivobarefoot). Our favorite is the LEMs Nine2Five. The Coalton joins the rank of minimalist casual dress category with a smart and innovative design style. It feels like a more comfortable but heavier version of the Prio or Hana (slightly thicker sole) with a nice and rich leather uppers. A little stiff initially for the leather uppers but after walking in them for a mile or so, it is much softer.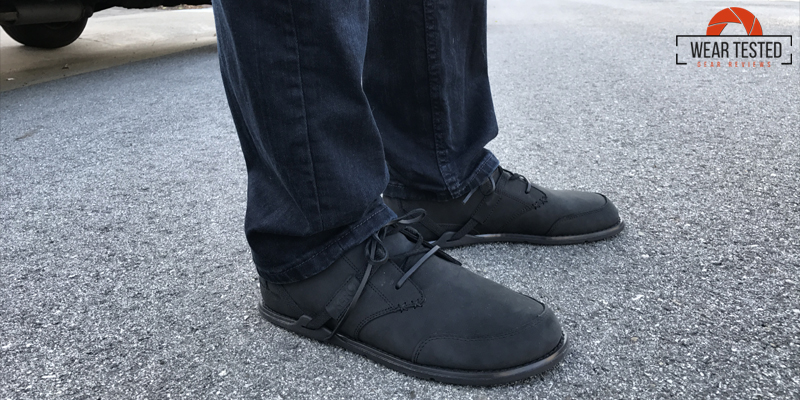 Compared to the LEMs Nine2Five, it has a lot less cushioning and a little stiffer on the uppers but matches the other characteristics in terms of comfort, fit, and protection. Highly recommended and provide another work minimalist shoe in my limited collection.
Comes in two colors for Men: Black, Mesquite. Black is more formal and perfect for office wear.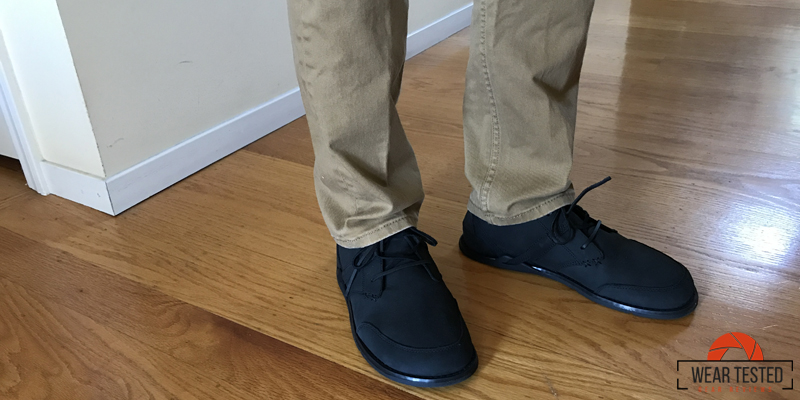 Sizing Note
We've been informed by Xero Shoes that both the Daylite Hiker and Coalton run about 1/2 size small. And especially if you are wearing thick socks. If you are between sizes, they recommend ordering the next size up. I didn't size up because I don't wear socks and even if I do, I wear thin ones with dress shoes. For the Daylite Hiker, definitely order the next size up. For the Coalton, I felt that it is true to size or even slightly larger (sockless) – the toe box volume is very generous.
The Xero Shoes Daylite Hiker (MSRP $110) and Coalton (MSRP $140) are now available online at Xero Shoes. By the way, both models come with Xero Shoes 5,000 mile warranty!