We first reviewed the original LEMs Mariner over two years ago and already like it very much then. Now the new version, Mariner 2, LEMs has taken their original Mariner, kept it's natural shape, wide toe box, and ultra-minimalist design and decked out the rest! The flexible, zero drop outsole will bring you back down to sea level and if scuffing your skib is a concern, know that the this sole is non-marking. Forget about any anchors dragging you down, because the Mariner 2's lightweight form comes in at a mere 8.9 oz.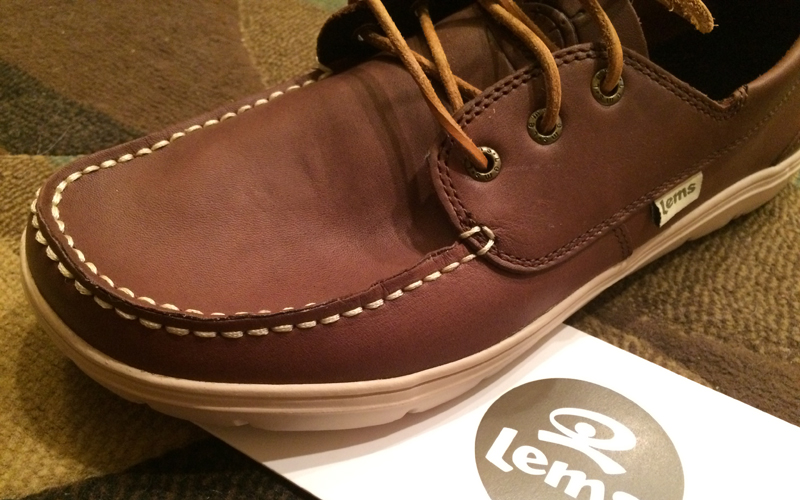 With those features you might assume LEMs has avoided quality materials, but think again, because their newly designed insole featuring a 1.0 mm pigskin leather, 4.0 mm breathable open cell PU compliments with their top quality 1.8 mm leather upper so much that your barefoot funk will certainly be kept at bay.
These boat shoes will help promote better balance more than any dose of Dramamine; increase mobility in the saltiest of sea legs; and help alleviate certain foot ailments such as bunions and hammertoes. There may be plenty of fish in this sea, but none are going to compare to the comfortability, sustainability, and functionality of the Mariner 2. A wise man once said, "He who waits for his ship to come in, always misses the boat". Don't let the LEMS Mariner 2 slip by. Hook yourself a pair now!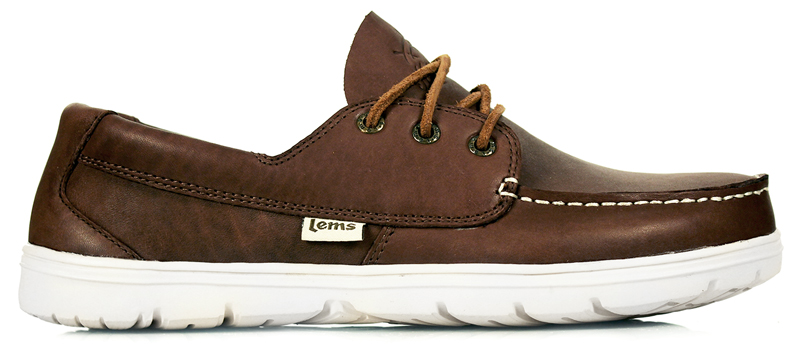 On my first wear with LEMs Mariner Generation 2, I took a brisk one hour walk on asphalt and concrete with my dogs, sockless. They feel 2X to 3X more comfortable than the original version. It has slightly more cushioning than the LEMs Primal 2 but feel less cushioned than the LEMs Nine2five. As a matter of fact, I personally think the Mariner 2 is more comfortable for walking than the Nine2five or Primal 2!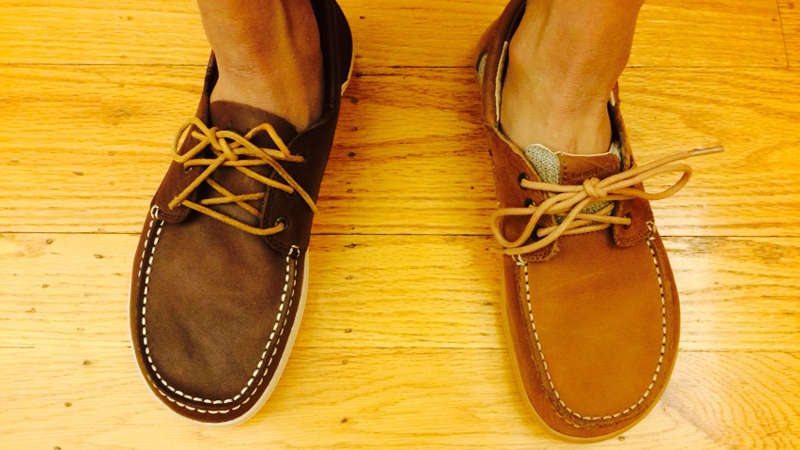 I also think it has a better forefoot design – natural foot shape but slightly narrower. The longer and softer tongue added the extra comfort I experienced with this version – you can really feel the difference sockless. Additionally, the laces don't slip off as easily as before. All these improvements make it a totally new shoe! Perfect for your Spring Break in Mexico or Hawaii in March and April – why wear anything else when you can be comfortable and party in style? My female wear tester will also be taking it to the beaches in Honolulu this March – more to come!