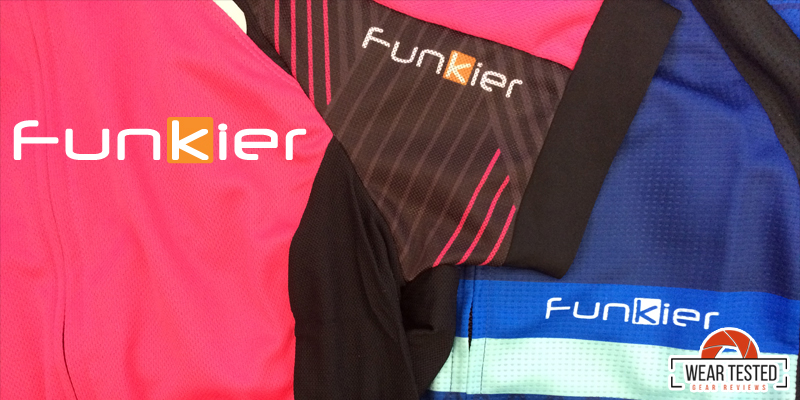 Funkier Bike designs and manufactures innovative, high-quality cycling apparel at an affordable price. The Funkier Bike collection includes cycling wear, helmets, and protective gear, for men, women and children, offering three tiers: Active, Pro, and Elite, and they strive to deliver a superior product and continuously upgrade their designs and materials.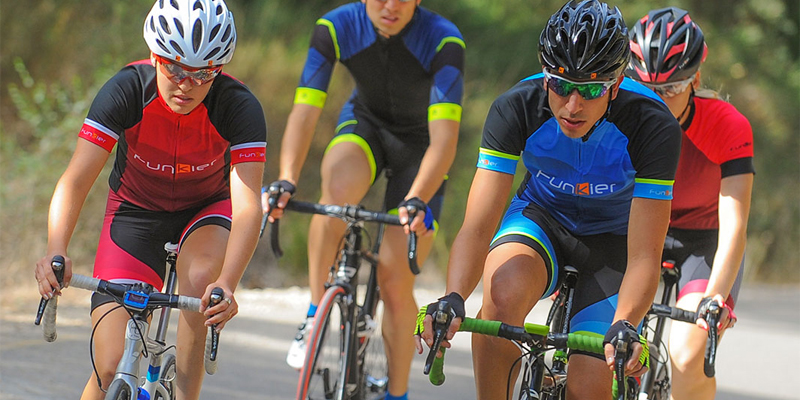 ELITE
Designed for the discerning, Elite level cyclist, who demands the ultimate synthesis of fit, function and style, the Elite collection features aerodynamic race fit and superior performance technology. Putting racers on the podium, time after time.
PRO
Satisfying the passionate and enthusiastic cyclist, the Pro collection offers designs that contour your riding position and aid to maximize performance, so you achieve your goals, whether training or racing.
ACTIVE
Meeting the needs of all cyclists from beginner to avid, the value driven Active collection delivers uncompromising durability, performance and comfort, suitable for every type of ride. Funkierbike cycling apparel includes professional elements from the world of cycling that connect real world adventure, experience, style and performance, the ultimate biking experience.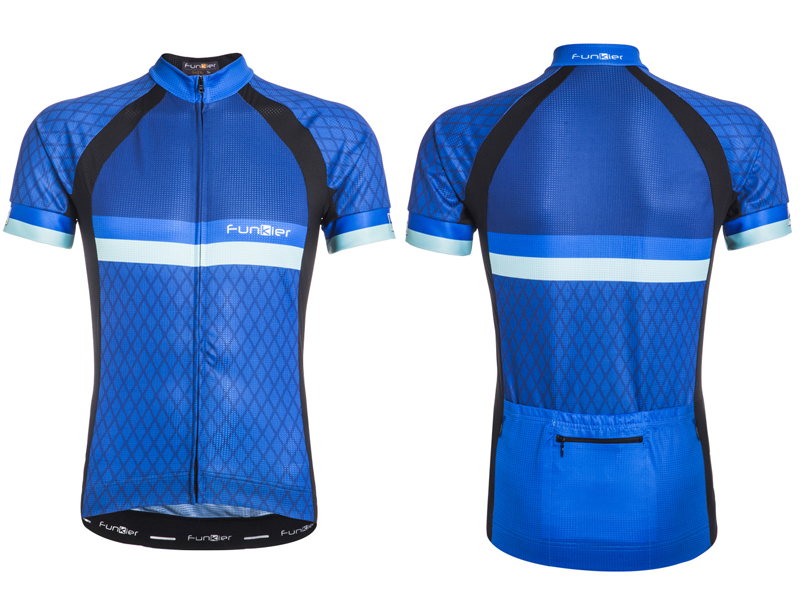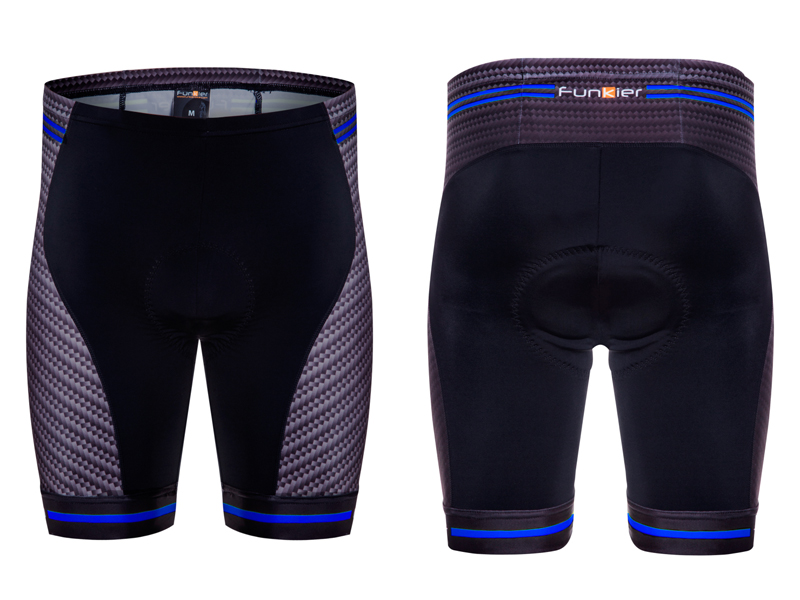 We were fortunate enough to be able to wear test cycling outfits from two different tiers: Pro and Active. I wear tested the new Men's Pro (Corazzano & Aosta) while my female wear tester had the new Women's Active (Firenze and Anagni).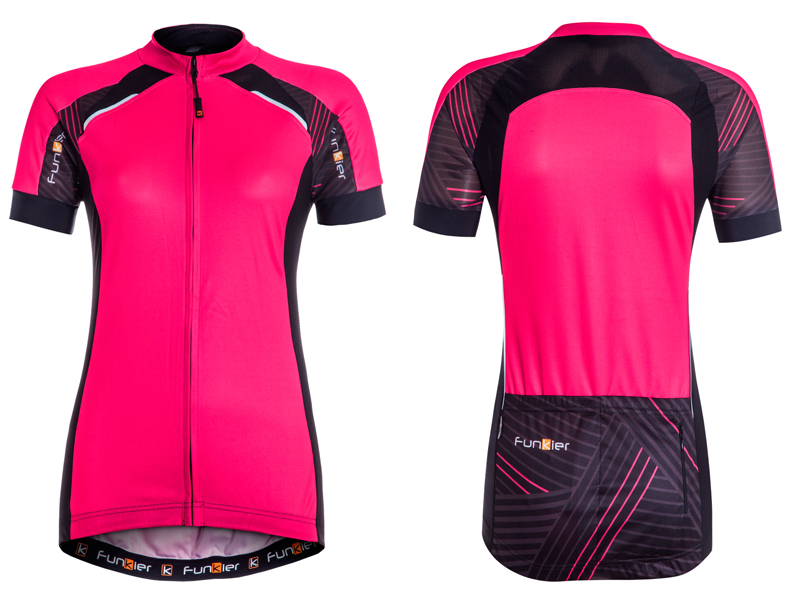 You'll notice immediately the bright and lively design. The fabric is super-comfortable and breathable for both warm and cool weather. The Pro Fit is slim but not overly tight – minimal drag. The Active Fit is perfect for my wear tester – she is not into slim fit cycling apparel!
With some brands, the length of the jersey is too short. But with Funkier Bike, they are standard length and has waist gripping technology to minimize it from sliding upward.
The zippered pocket (water resistant) kept our valuables intact and the standard back pockets fit our smartphones, snacks, and gilets. Highly breathable and moisture wicking polyester with mesh underarms rounded it out.
The chamois on both cycling shorts are comfortable for both short and long distance rides with adequate padding but not overly bulky especially the gel pads. No chaffing, fully stretchable, and just the right length.
Who said you can't get great cycling apparel that looks good, has quality materials, and function as well as high-performance and more expensive cycling apparel? With the affordable prices, this is a no-brainer.
At the end of the day, Funkier Bike wants us to look good and feel good on our bikes so we can focus on our rides. And they delivered!