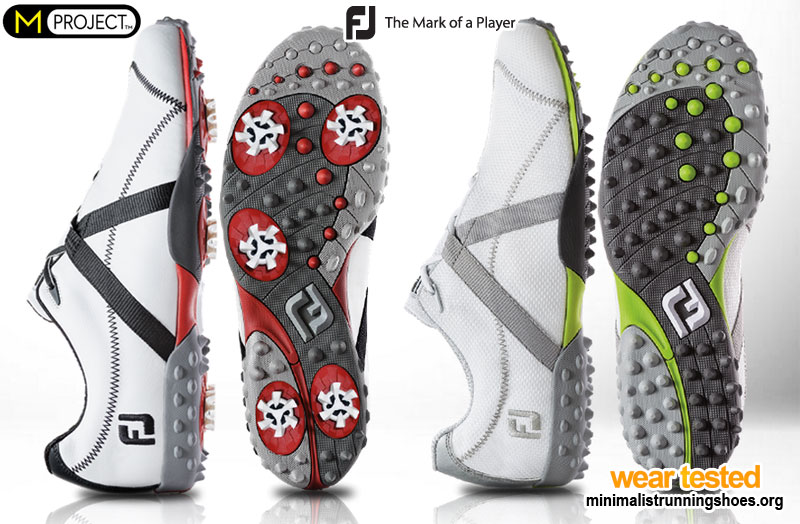 FootJoy is the latest big player in golf footwear to jump into the minimalist footwear movement (barefoot golf) with the launch of their M:Project collection. Company officials say the M:Project delivers more comfort and flexibility and can help develop better balance. With over 18 months of product development, the M:Project expands and complements the company's offerings. M:Project has a number of new, innovative features that could make it a game-changer for golfers looking for a lightweight, ultra-flexible shoe.
Pre-order at Golf Smith for mid-February delivery.
See rest of this article at Examiner.com
You can purchase these shoes in mid-February from Golf Smith.