Don't you sometime wish you could have taken a video instead of a static photo? Or wished that your photos can be dynamic and alive? Now you can create stunning Living Photos or Floments in just seconds with the free Floment iPhone app. All you have to do is select the parts you want to animate and your images will be brought to life instantly!

Living Photos are an astonishing, unique way to show off that special moment, mesmerize your audience, and increase engagement on social media.
Floment Features
– Animate: Select the areas where you want your images to be animated
– Mask: Brush over areas you don't want to move at all
– Anchor: Block areas from moving for more refined control
– Speed: Adjust animation speed to the perfect amount
– Preview: Press Play to preview your animation instantly
– Export: Save or share as a video or animated GIF
The user interface is so intuitive that after reviewing the introduction or running through the tutorial, you'll be able to use Floment in under 5 minutes! Simply create a new Project by selecting a photo from your photo library and you're off.


Just play around and you'll be inspired with what you can create. Change the speed or mask or move anchors around and you can instantly preview the changes. When done, save your Floments as animated *.gif images or videos (up to 30 seconds *.mp4 but size can be huge so be careful).

Hint: clouds and water are natural element to animate.
Below are some photos that I played with to give you some idea of what can be done and what the various features of Floment are.
Obviously the quality of the generated Floments depends on your original photos. I grabbed some of them off the Internet and they were not the best quality available. Your own photos should be much better. Here's one that I took.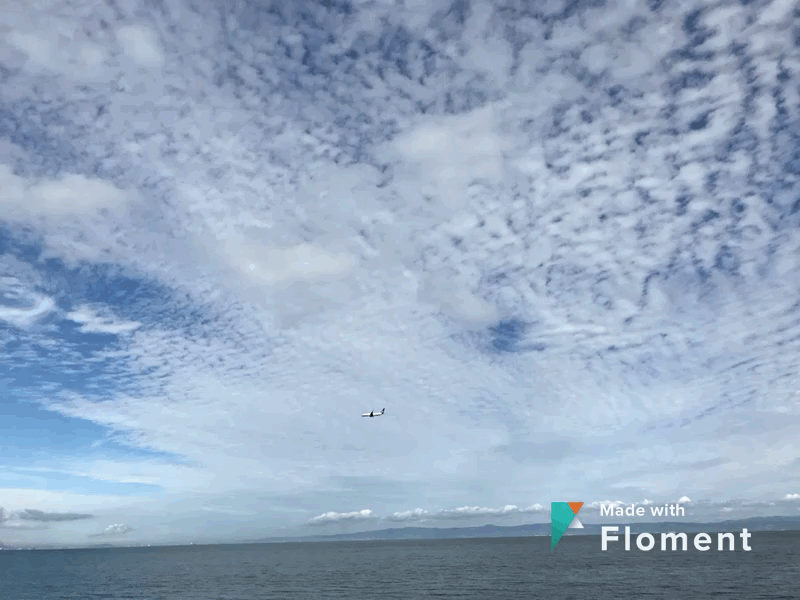 Here is a high resolution image of the Ultra 3 model from Vivobarefoot.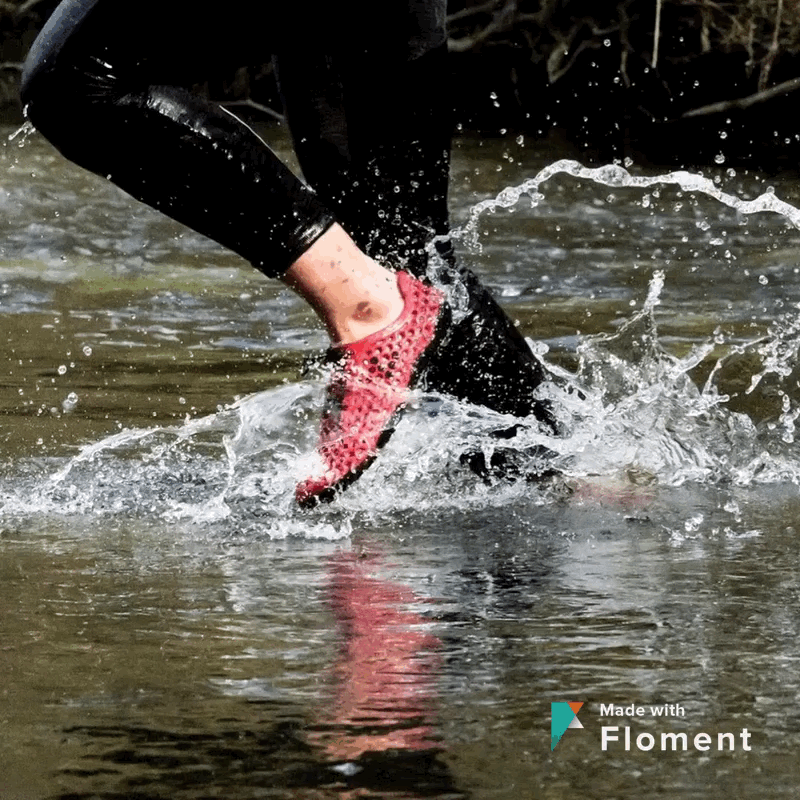 You can spend hours playing with Floment by fine tuning the various settings – most likely changing the mask, anchors, and speed. Or using a stylus pen to refine the anchors. But the user interface is so intuitive and simple to use so it'll be fun!
Need inspiration? Follow the developer on Instagram (@flomentapp). Tag all your images with #flomentapp and @flomentapp and they'll feature the best ones!
For a limited time, you can upgrade to Floment Pro with a single, one-time purchase at 50% OFF to create unlimited, high-quality, watermark-free Floments.