As the weather cools down, it's nice to be able to stay cool and warm easily and especially with the quick changing California weather. And Cotopaxi has some great solutions for that: Paray Lightweight jacket and ultra soft tees.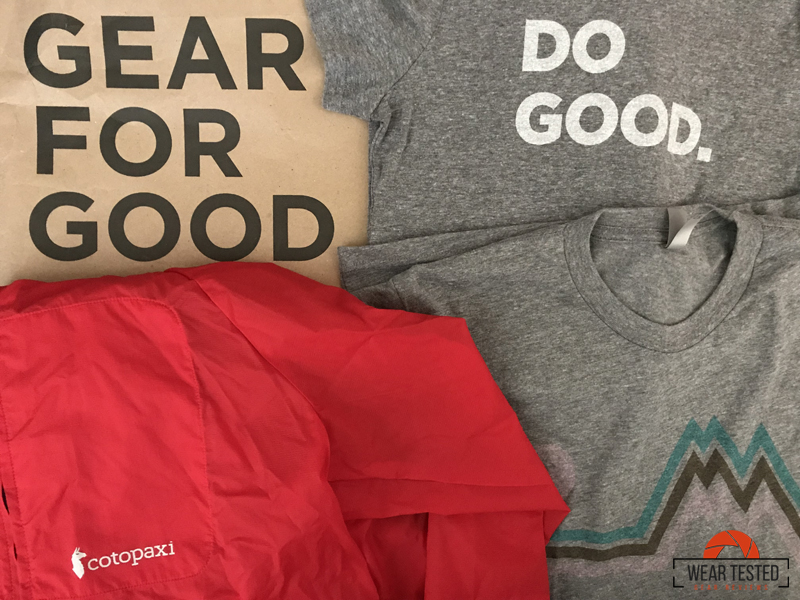 Cotopaxi Paray Lightweight Jacket
Designed primarily as a running shell, the Cotopaxi Paray Lightweight Jacket has quickly become the layer that goes everywhere we go. This ultralight jacket packs down into its chest pocket for compact travel, yet deploys into an element-blocking fortress at a moment's notice. It's made from a DWR-finished, 20D mini-ripstop nylon, which is exceptionally breathable and works wonders blocking the wind and light precipitation.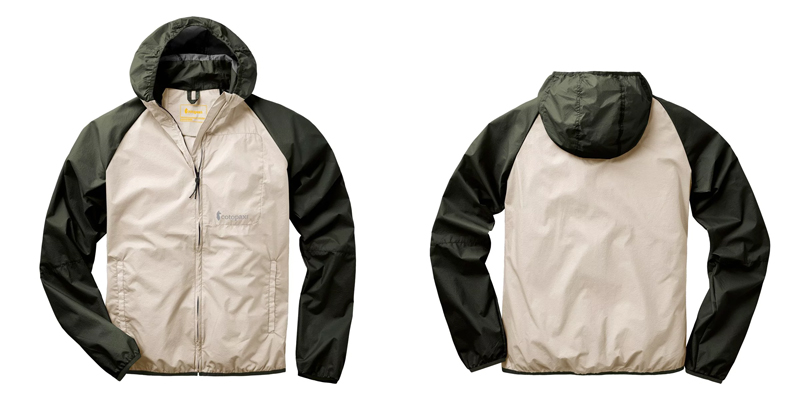 The athletic fit provides unrestricted mobility, and it's cut to work in conjunction with light layers underneath. A scuba hood provides additional protection for your neck and head, while elastic binding throughout keeps the Paray in place as you move. An internal chest pocket, dual hand pockets, and internal key pouch offer refuge for your essentials, and logos front and back provide small hits of reflectivity.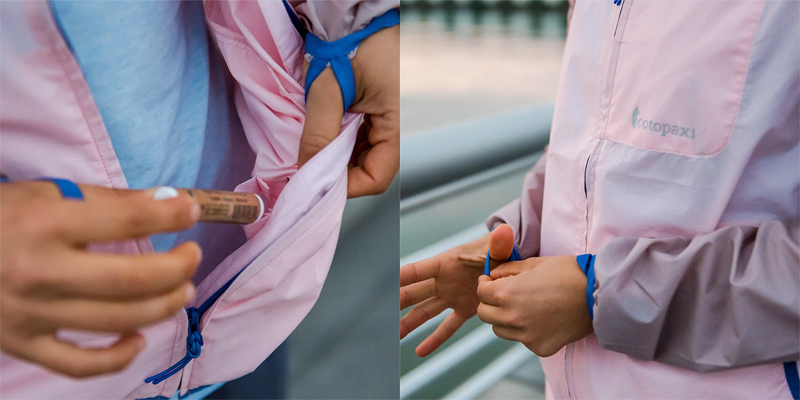 We did notice that the Paray jacket's fabric is extremely thin and see-through, especially the lighter color combinations (the solid ones are less so). So plan ahead if you don't want to show anything unintended… On the plus side, what you wear underneath shows through so you can 'change the look' of your Paray jacket anytime!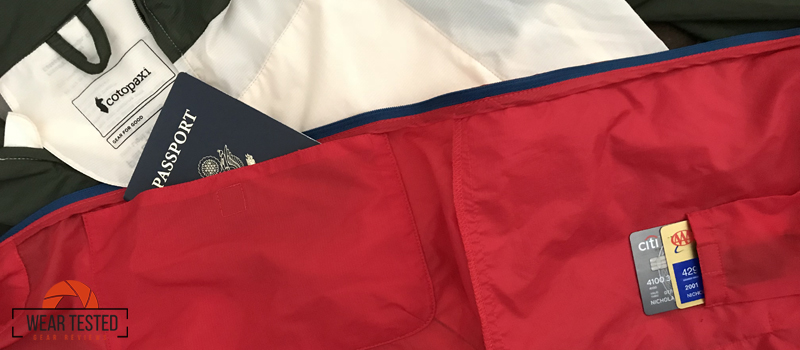 What I like best about the Paray is that it is great for both running and travel. The chest pocket and key pouch are both hidden and Velco closure. You can carry your passports and currency in the chest pocket whereas your extra credit cards and hotel key card could fit into the key pouch. Easily packable into the inside chest pocket and into your travel bag or backpack (inside or outside using a carabiner) – 7 inches by 4 inches by 1 inch (thickness). Bring it everywhere as you'll be glad you did for windy or cloudy or rainy days. I wished I had them in Europe a few months back – for those cool and rainy days…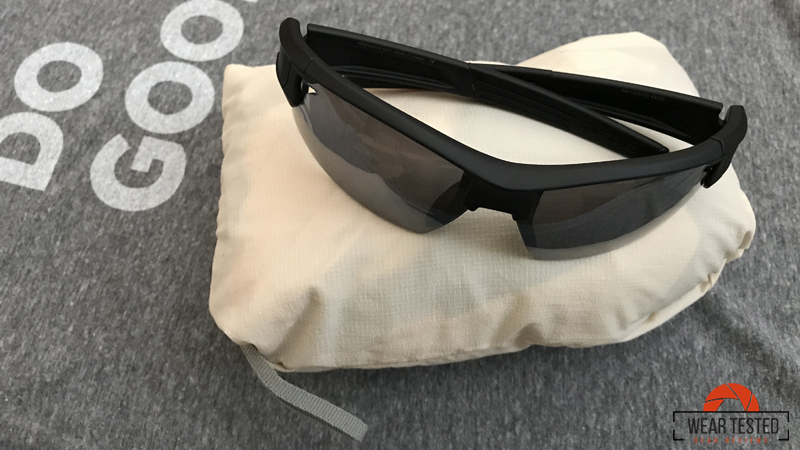 Cotopaxi Tees
Cotopaxi T-shirts are super soft and comfortable, period! Brand new, it has that 'broken-in' feel – 50% polyester, 25% cotton, 25% rayon. When worn brand new, it felt like I've had them all month long and washed – super, super soft and ultra comfortable. They're also all athletic fit (tailored) and are limited edition runs. What more can I ask? I wished all my other T-shirts are like these and I think I have discovered a hidden gem!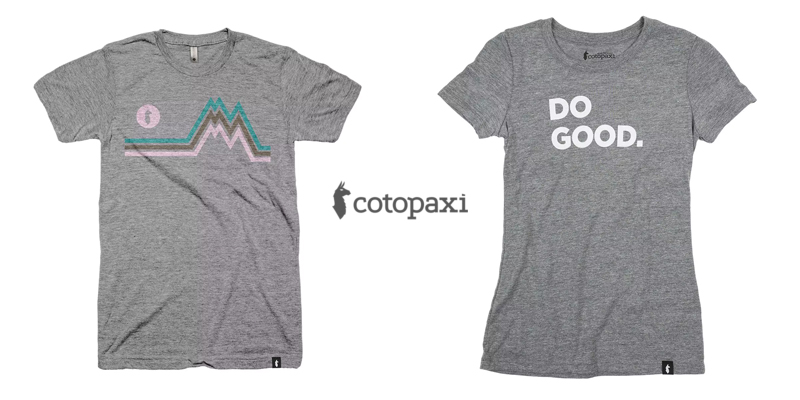 Cotton-poly blend t-shorts are my favorite as they are so comfortable in hot weather – the 50/25/25 blend is probably perfect. Compare that to a 100% cotton T-shirt in the hot sun and you'll notice the difference immediately!!! Previously, I've only purchased and worn merino wool tees in hot and humid weather. But the retail prices of merino wool T-shirts are 3X to 5X more expensive than these from Cotopaxi. For the comfort, price, and performance, the Cotopaxi tees are a no-brainer…

There are so many unique designs and colors available so you should have no problem choosing one for yourself (or load up), partner, or any one in your family! Grab them at Cotopaxi before they're gone.