The Chronology (formerly The Primal Professional) Version 4.0 FER and ZETONE dress casual minimalist shoes (zero drop) are almost ready for shipment. You can pre-order now for delivery in late-September/early-October at Minimalist Shoes with coupon code chronology50 for $50 OFF.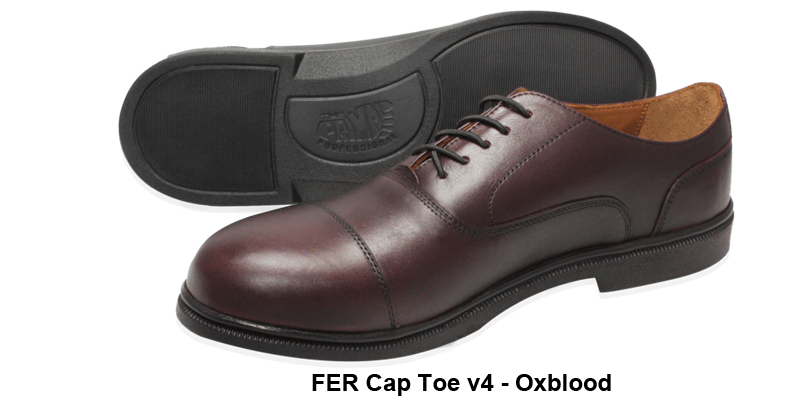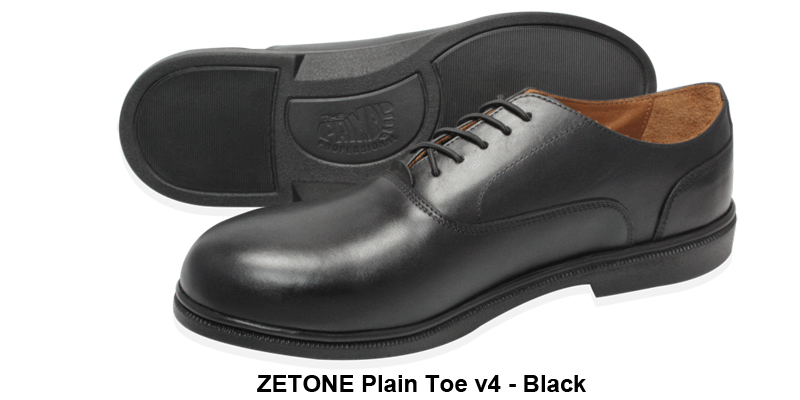 To find out more about what changes are in Version 4.0, see Chronology's detailed blog post. Here's a quick synopsis:
#1 Proportion of Cap to Vamp in Quarter
#2 Flap
#3 Sharper Lines & Angles
#4 From 6 Eyelets to 5
#5 New Stitch Line Detail
And a lot more improvements:
More Finished Footbed
Gold Heat Stamped Logo
Suede-Lined Heel Counter
Less Toe Spring
Cork Filler Removed
Finer Topline
Lower Topline
New Heel Counter Design
Closer Stitching Rows
Round Elastic Laces
Lasted Shoe Trees made from Varnished Pine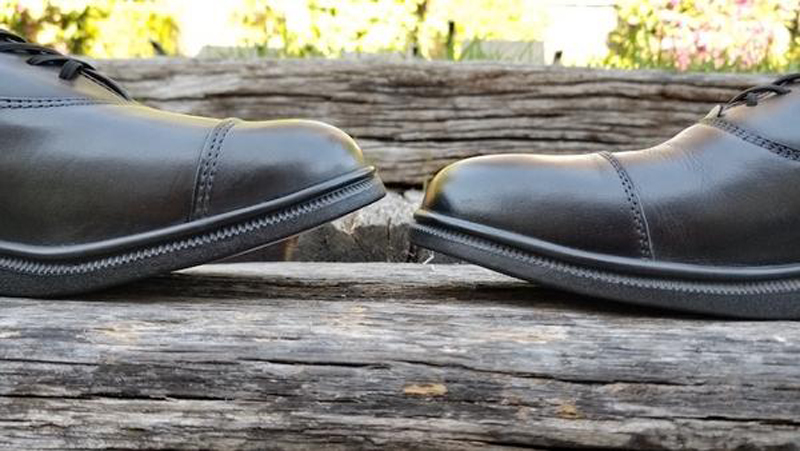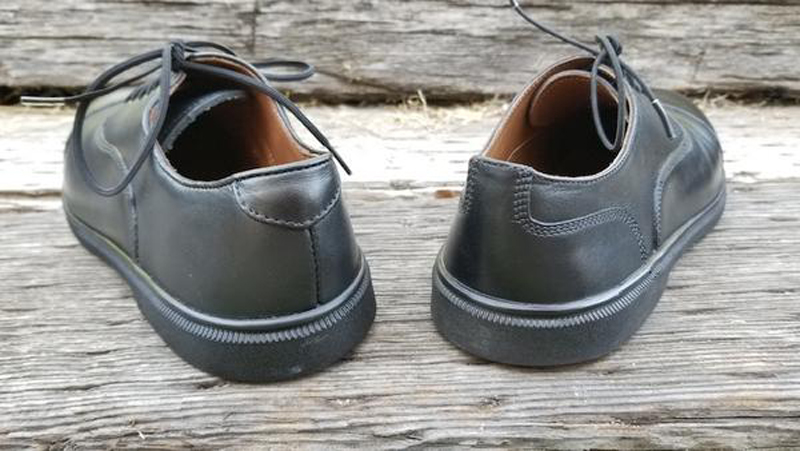 Order your pair now and stay comfortable with your business suits!