The long awaited and highly anticipated zero drop minimalist dress shoes models, Carets Co ZETONE and FER are now shipping (with one exception). If you've been searching and waiting for a true minimalist dress shoes that is comfortable and looks just like a regular premium pair of dress shoes, the FER and ZETONE is it! Now you can associate dress shoes with comfort, finally.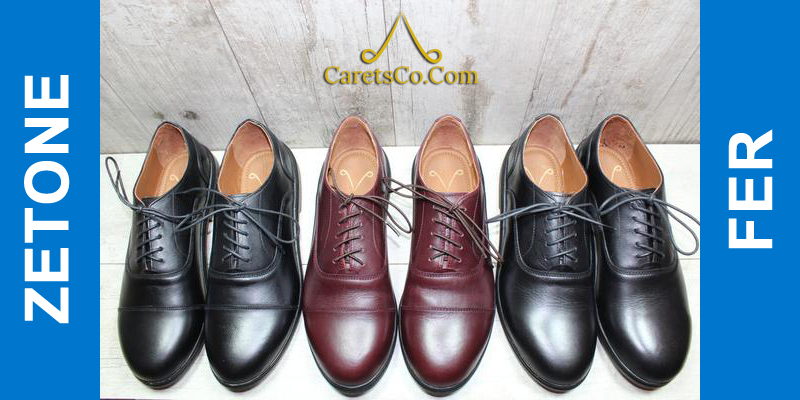 Timeless Style and Comfort, the ZETONE and FER is interchangeable with multiple outfits and situations formal and casual. The FER and ZETONE are exactly the same, except for the presence or absence of a cap over the toe.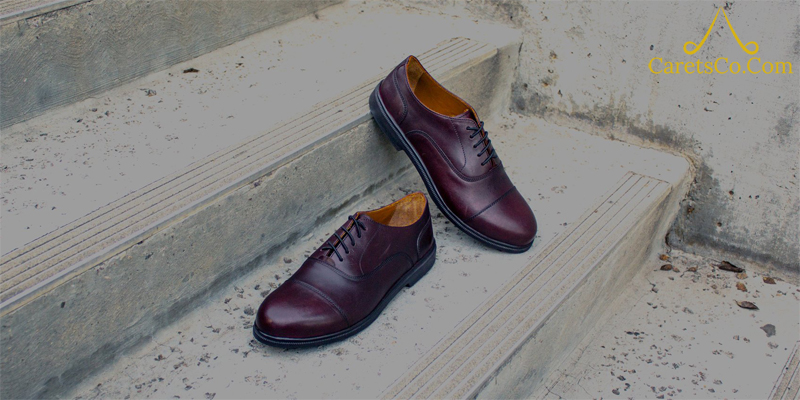 The Carets Co ZETONE is available in two colorways: Black, Oxblood. The Carets Co FER is available only in Black. All are shipping between now and January 2018. A few sizes (11W, 12W, 13W) of ZETONE Oxblood will be shipping in March 2018.


We are still waiting for our test pair to arrive and will have a comprehensive review soon!
For a limited time only, purchase your Carets Co ZETONE or FER models from Minimalist Shoes and get $50 OFF your entire order. Shop at minimalist-shoes.com and use coupon code CARETSCO50 to receive $50 OFF your total order (minimum order $300). Expires 12/31/2017.