Brooks Running recently launched a new apparel collection based on the PureProject minimalist running shoes. I have tested all kinds of running apparel from Ashmei, New Balance, Smartwool, Icebreaker, The North Face, Patagonia, Tribe Sports, and Sugoi. New Balance is the first to launch a collection based on their best selling minimal shoes, Minimus, which is now discontinued – the designs are oversized and odd unfortunately. But Brooks did an excellent job from what I can see from my wear test samples and those available in the running specialty stores.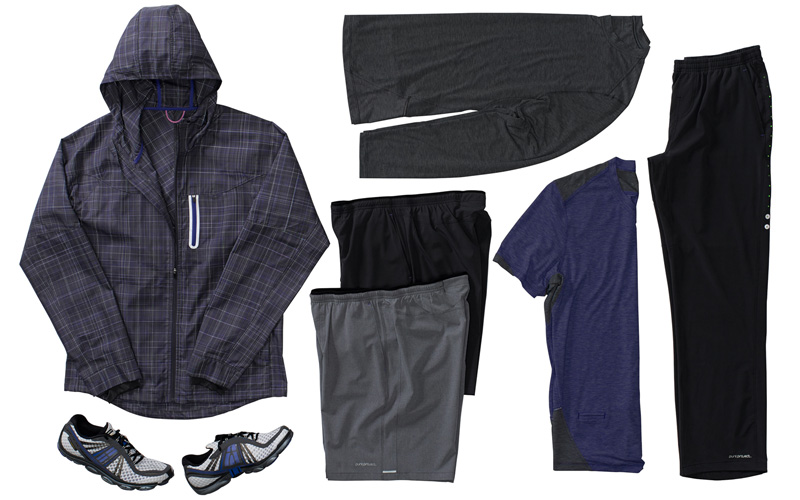 Made from the highest quality fabrics, PureProject apparel seamlessly fits into your life, on and off the run. Brooks PureProject apparel provides a perfect fit – all the tops and jackets have a tailored fit to the runner's body. The all new DNA fabric adapts to a runner's body with a 360° fit. No matter your size or shape, seamless construction customizes to your body type so you get a garment that customizes to you.
Compared to Lycra, the Brooks Running DNA fabric is thinner yet stronger, has a better cooling rate, and smoother.

The attention to certain details such as all-over reflective thread that's only seen when you need to be, or hidden pockets that appear just when you want them make the PureProject collection unique. For example, in the men's Short Sleeve top, there is a slit pocket on the right front hip and a reflective tab on the back. For the women's Long Sleeve top, there are side vertical draw cords that can cinch the top up and thumbholes for extra warmth for those cold runs.
I am certainly looking forward to trying out more pieces from the PureProject collection in the near future. I am still running with a Brooks Running LSD Lite II reflective jacket from 2 years ago for early morning and late night runs – the quality speaks louder than anything.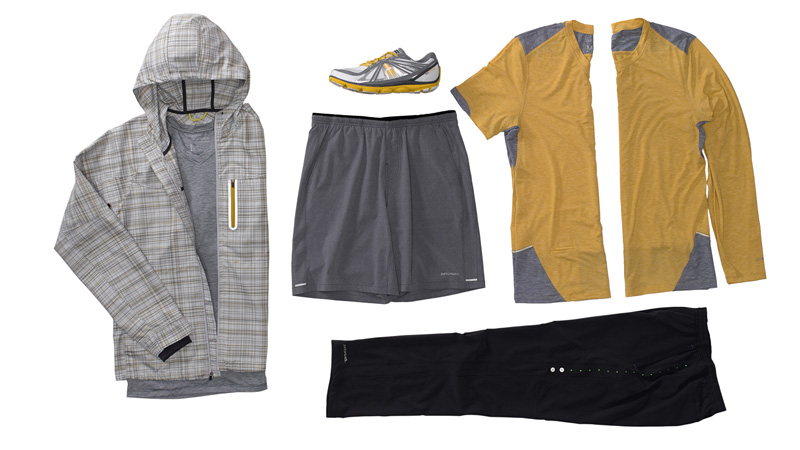 For the ladies, here's some color coordinated outfits as demonstrated by women's runners at a running specialty store.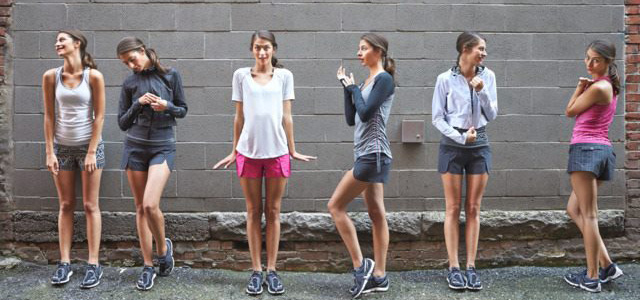 The Brooks PureProject apparel collection is now available from: Zappos
*Product provided by Brooks. CMP.LY/1 Review
If you have a product you'd like reviewed, contact me at info@weartested.org