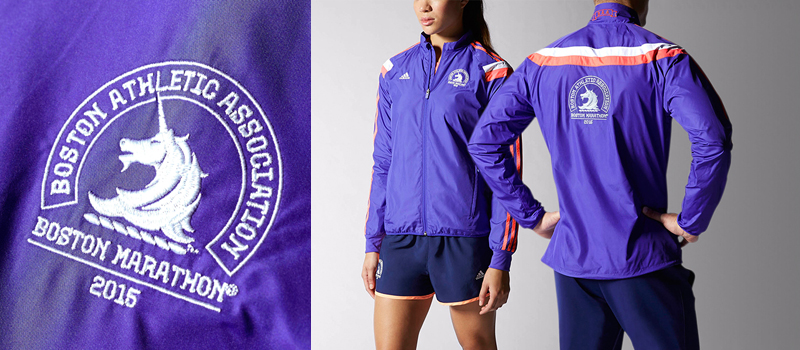 The 2015 Boston Marathon is on Monday, April 20, 2015. If you are running Boston this year, you've probably already selected your running gear for race day. If you are not, you can watch it live online and purchase Boston 2015 apparel – they are great motivational equipment in addition to your selection of music/songs, hydration system, training, shoes, etc. Boston, LA, and NYC marathons are on my bucket list in addition to Ironman Kona and making All-American in Masters Track & Field. For now, I'll just keep training and hopefully qualify for Boston in a year or so.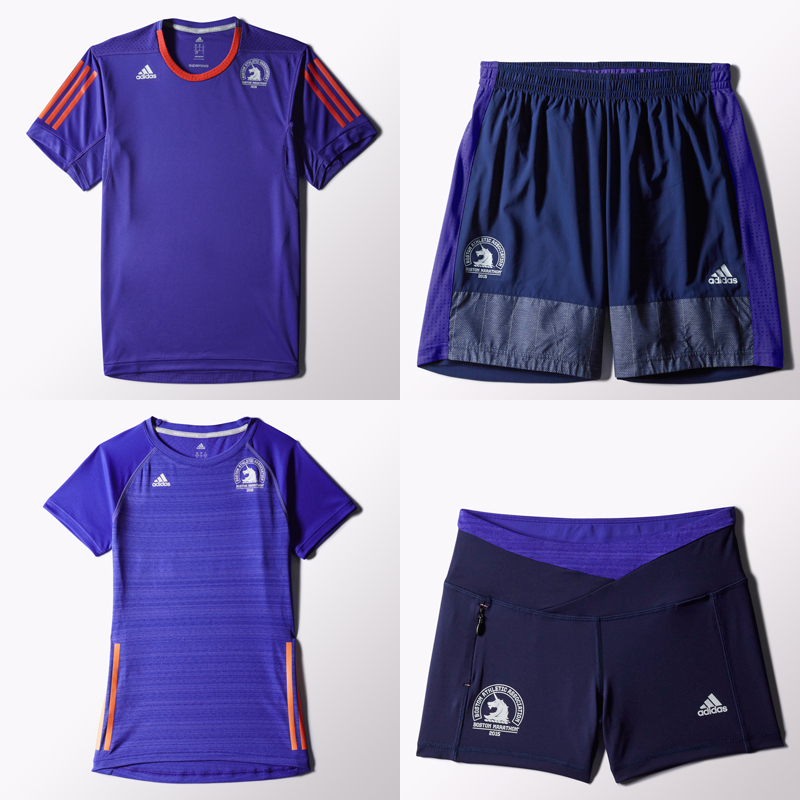 My running partner and spouse would have chosen the Adidas Boston Marathon Supernova running top and shorts in addition to the Adidas Boston Marathon Anthem jackets. It would be nice if they also carry Boston Marathon compression calf sleeves (the closest are tights)! Here is what I'll be running with this weekend and next week.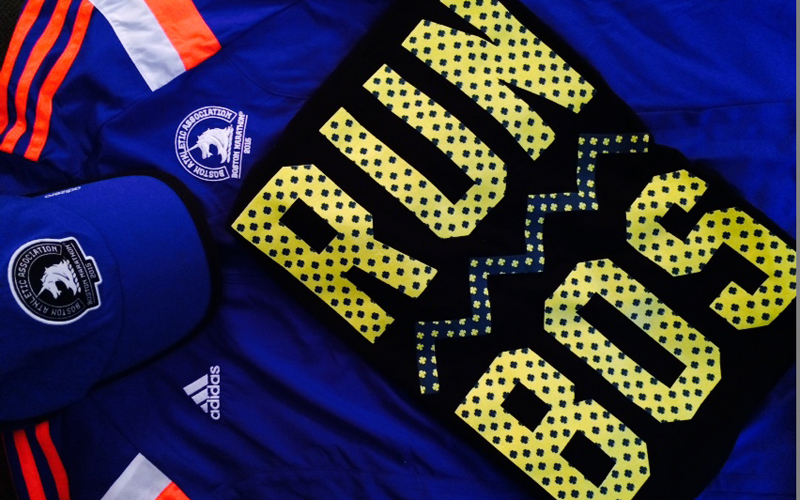 Also check out Boston graffiti artist Percy Fortini-Wright reimagined iconic moments in Boston Marathon history through fine art that will be auctioned for the One Fund Center. Four works of art are live on Paddle8, an online auction house for fine art and collectibles, for the next 10 days from April 17 – 27 at http://paddle8.com/auction/theonefundcenter. All proceeds support the One Fund Center with programs at Massachusetts General Hospital, Spaulding Rehabilitation Hospital and the Massachusetts Eye and Ear Infirmary.
Good luck to all runners in this years Boston Marathon!