I did not see this coming. I like the initial version of Topo Athletic MT when it first launched over a year and a half ago – we wear tested the Topo Athletic Mountain Trainer (MT) here. The new Topo MT2 is better than ever – about the same weight, a little bit more cushioning, softer, and better fitting in my opinion.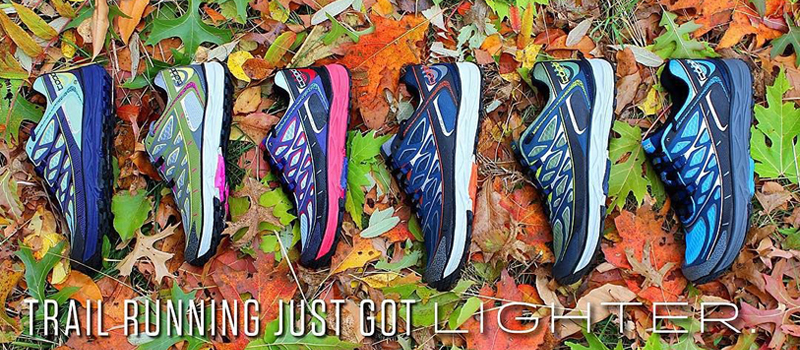 The new MT2 uppers has a breathable mesh with stronger midfoot overlays and a fully gusseted tongue. The toe box is roomier and has a better fit for my foot than the original version. By being sockless, I can feel every imperfection in a shoe design on every run that I go on and in varying terrains. I did not find any in the new MT2!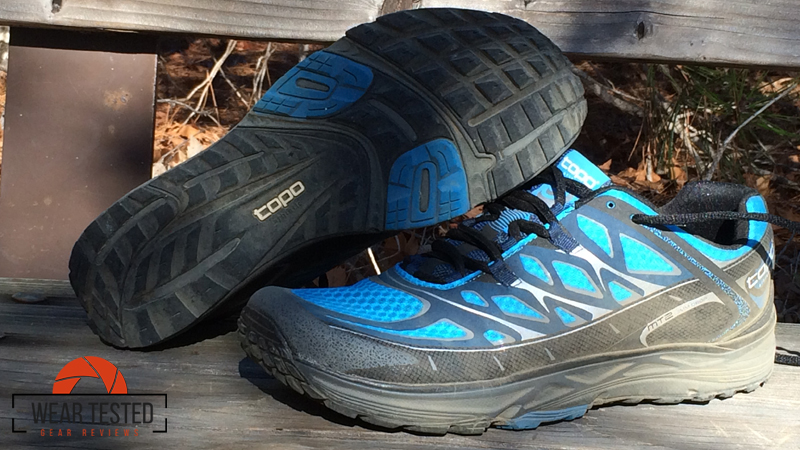 The 4.5mm outsole uses multi-directional lug traction, forefoot flex grooves, and mud release features, while optimizing rubber surface area for durability and grip. The stack height is 20mm and has a 3mm drop (versus 17mm and 2mm drop in the MT).


My wear testers and I love testing trail shoes on the Crystal Springs Cross Country Course in Belmont, CA. It has rolling hills with a mix of asphalt, loose gravel, and hard packed dirt. We supplement by also testing trail shoes on flat, loose gravel at the Sawyer Camp Trail (marked 6 miles out and back next to paved bike trails) in San Mateo, CA. Between these two testing grounds, we can pretty much find out what works for the general runners who are not doing ultra-marathons (50K+ distances) on the trails…

The Topo Athletic MT2 fared great on these two courses. Not a single hot spot or blister running sockless in the MT2 from 5K to 10K distances for 4 consecutive days of running with cycling in between too. With the MT2, I can actually run downhill fast (on my forefoot) without having to slalom much or worry about slipping – and also never getting shin splints by braking too much. I get small rocks into the heel portion once in a while because I wear my shoes loose. But the MT2 never felt heavy like some models when my legs get tired from the hills or restricting my movements when maneuvering around large branches or big rocks or giant water puddles (a waterproof upper would be awesome though).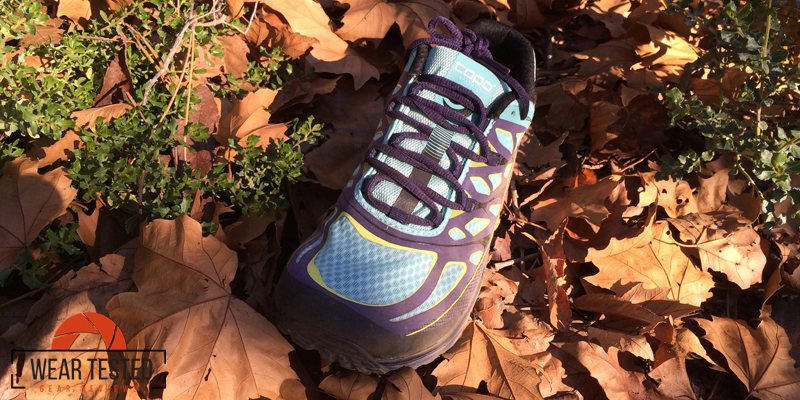 The Topo Athletic MT2 is now available in 3 colorways for both men and women. The MT2 is running neck to neck with the Altra Superior 2 in terms of my favorite minimalist trail running shoe ever. I hope you can find yours!