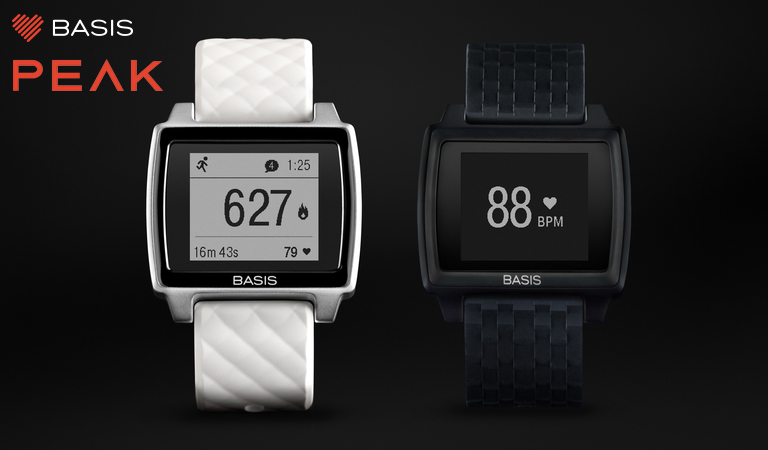 Basis, an Intel company, recently announced their next generation Basis Peak fitness and sleep tracker. Featuring a sleek new touchscreen design and improved sensor technology, Peak provides 24/7 heart rate monitoring, including during exercise, without the need for a chest strap. With Peak, Basis carries through its unique combination of automatic activity tracking, advanced sleep analysis and a healthy habits user experience designed to enable real behavior change, delivering the most comprehensive picture of fitness and sleep of any product in the category.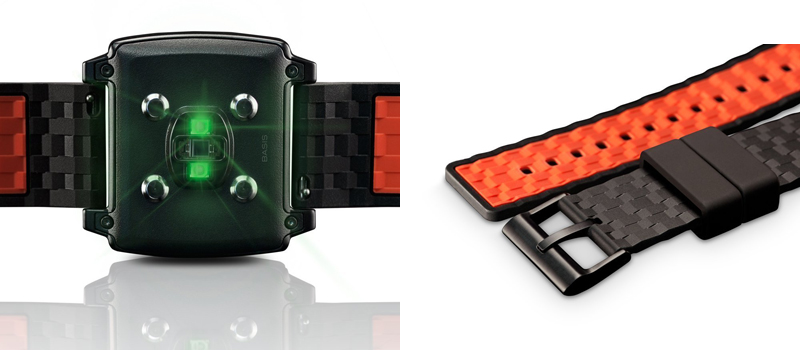 Basis re-engineered its optical heart rate engine with more powerful sensor design for improved accuracy and consistency. Peak also continuously monitors movement, perspiration and skin temperature. This multi-sensor approach, combined with Basis' BodyIQ technology, enables Peak to automatically detect walking, running, biking, sleep phases, sleep quality and more. Even with these sensors working 24/7, Peak maintains a battery life of up to four days, a challenge for many other wearable devices on the market today. Peak boasts water resistance to 5 ATM, enough to withstand swimming, and is capable of displaying smart watch notifications, like incoming calls and texts, from an iOS or Android phone, a feature that will be introduced in the future.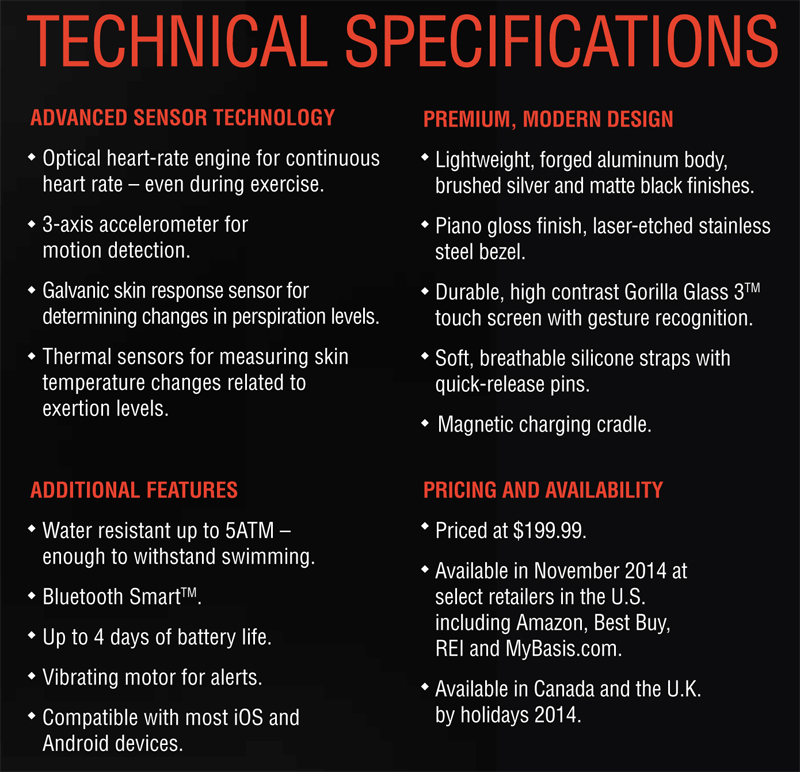 I bought the original Basis B1 watch last last year and the biggest negative at that time was the lack of a real-time fitness (running, cycling, etc.) activity tracker (and firmware) on board. The health, sleep, and heart rate monitoring aspect of the Basis B1 is awesome but I did not want to carry or wear two watches when running or cycling. Now with the new Basis Peak being available soon, I can't wait to get it on my wrist!
MSRP: $199.99
Available November 20, 2014 at: Amazon and Best Buy