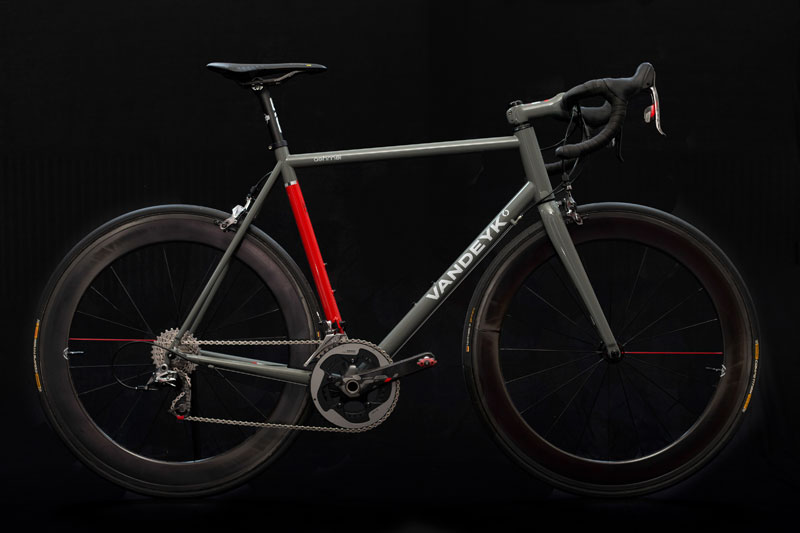 The launch of the ashmei cycle collection prompted a NEED for a ride that equaled their philosophy of PERFORMANCE first without losing any of the quality or style.
They knew they wanted a bespoke bike, built to their exacting requirements and being the first ashmei bike needed to be something very special. There was only really one builder for the job – VANDEYK.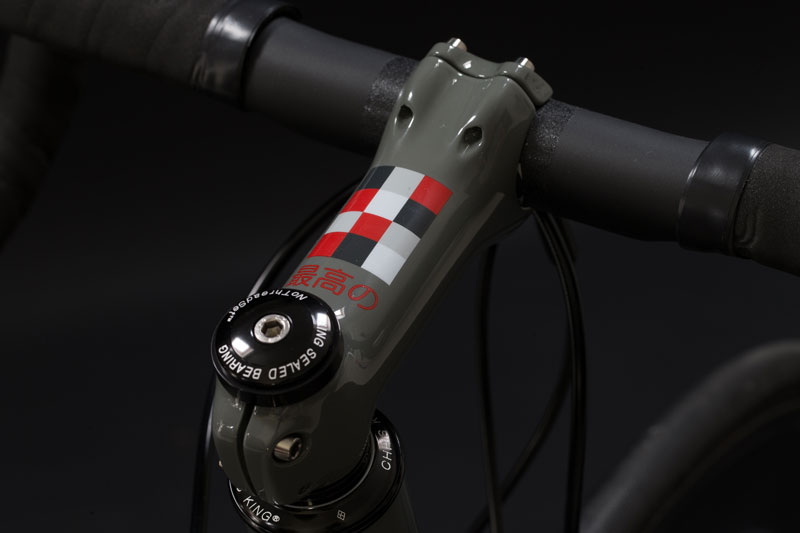 Based in Germany, this bicycle design-house combines expertise from a wide range of creative disciplines as well as handmade bicycle manufacturing, aspiring to build the highest performance bikes with finite attention to detail and craftsmanship. Their philosophy mirrored ashmei perfectly and so decided to build the perfect machine.
"The specification for the bike fell together very easily", said Stuart Brooke (founder of ashmei) especially when you have one remit, "ignore costs and build the best". Build something that has no compromise with regard to performance but make sure it's a polished design and has real soul.
Brooke said "We knew it had to be steel and we chose XCr Steel as this has superior mechanical and weldability characteristics that reduce the possibility of crack formation, especially during the welding process. Groupset needed to be manual so the connection to the bike remained strong and the rider felt in full control. Sram Red was chosen to complete the American components selected from Enve and Chris King".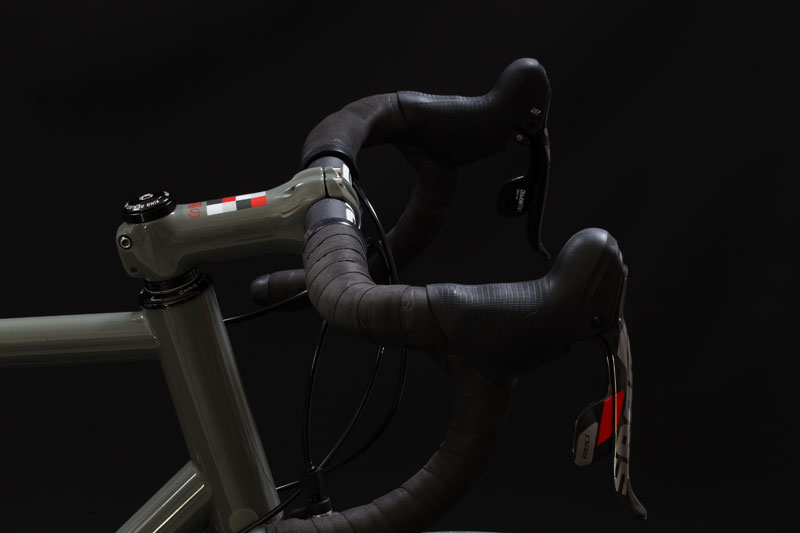 The ashmei cycle apparel collection is still available to pre order with a one off offer for the next 15 days via kickstarter here.
ashmei – VANDEYK bike specification
Frame: VANDEYK, Columbus XCr Stainless Steel tubing, handbuilt (TIG welded)
Fork: Enve Composites
Gruppo: SRAM RED 22
Weelset: Chris King R45 / Enve Composites 65 Tubular / Sapim CX-Ray
Skewers:Tune AC14
Headset:Chris King Inset I1
Bar/Stem: Enve Composites
Seatpost: Enve Composites
SaddleFizik Antares 00
Tires: Continental Competition