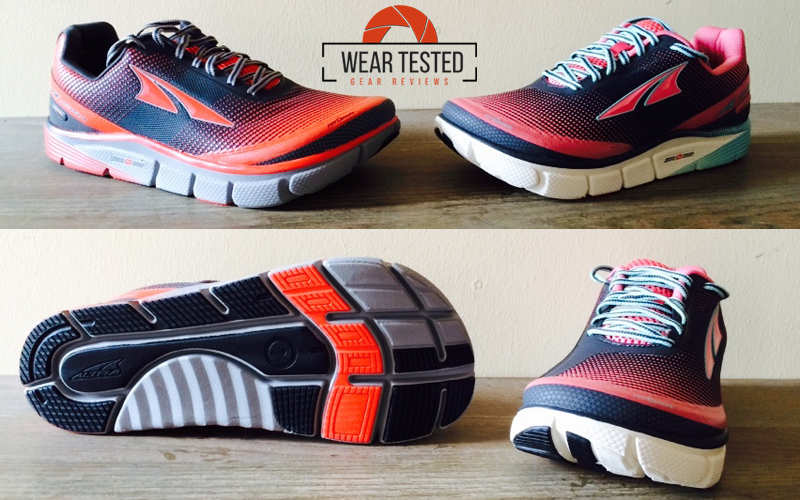 The new Altra Zero Drop Torin 2.5 maintains the lightweight, cushioned, and form-improving benefits of its predecessor with a new look and extra flexibility. The FootShape toe box allows your toes to spread out naturally for more stability and speed. The high level of cushioning includes their responsive A-Bound compound that returns energy into each step and is weight-balanced from front to back to encourage low-impact landing. FootPod™ outsole technology maps the bones and tendons of your foot for a free, natural flex.
So what is new with the Altra Torin 2.5?
All New Upper Design
Improved Upper Durability
New Color Options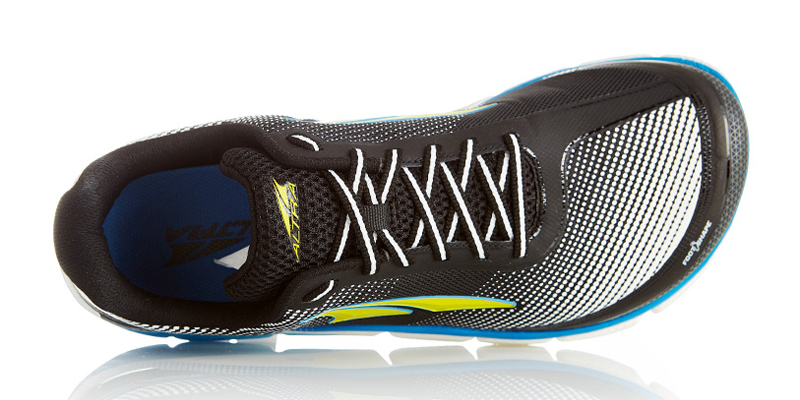 As readers of this blog know that we are focused on minimalist running shoes and we are not always fans of cushioning. You've noticed the pendulum swinging from minimalist to maximalist in the past 6 years. For 2016, it seemed to have swung closer back to minimalist but with a touch of cushioning (low). We've always advocated to 'switch it up' with different shoes and cushioning so you can work different muscles in your running but not long term on heavy cushioned or maximalist shoes. The Torin 2.5 has low cushioning (stack height of 27mm) versus heavy cushioning on the Olympus 2.0 (stack height of 36mm).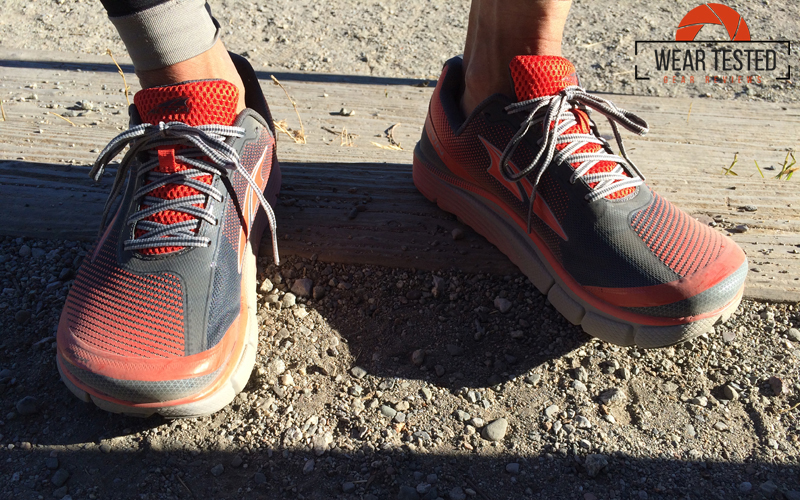 The Torin 2.5 is the #1 selling shoe for Altra Running. Now I understand why. I ran a couple of 10Ks in them on both asphalt and trails. As a matter of fact, I also ran in the same trails with the Altra Lone Peak 3.0 for the past few months. And guess what? I prefer the Torin 2.5 over the Lone Peak 3.0 mainly because of the weight (over an ounce lighter) and softer/breathable uppers. The Altra Superior 2.0 is my weapon of choice for trails though at a stack height of 21mm and also more than an ounce lighter than the Lone Peak – the Lone Peak 3.0 has a stack height of 25mm.

Without too much effort, running fast with the Altra Torin 2.5 is the norm. I felt like I'm floating on air – my airtime might have been longer than normal! I'll have to quantify it with the right sensor hardware next time. I even did some speed work on the track in them – definitely a fast and responsive shoe. The cushioning does not dampen your proprioception and in the future, I might even try wearing them for triple jump or long jump events…
The Torin 2.5 is now available from Altra Running in three colorways for men and for women.